---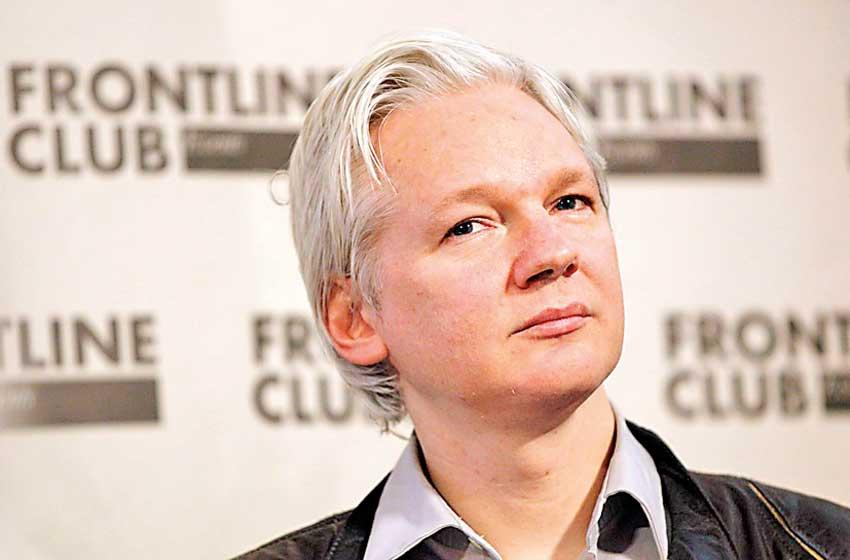 DPA, 06TH JANUARY, 2021- A British judge on Wednesday denied WikiLeaks founder Julian Assange bail as he challenges a US extradition request in the courts.

Judge Vanessa Baraitser said she felt the 49-year-old Australian might try to flee if he was granted bail.
The ruling means he will remain in Belmarsh Prison, in south-east London, as the case now moves to Britain's High Court to be heard.

Two days ago the same judge ruled Assange should not be extradited to the US to face charges of espionage due to concerns for his health.

Lawyers for the US confirmed during Wednesday's hearing, held at Westminster Magistrates Court, that they had lodged an appeal.

In response to the decision, Assange's partner and mother of their two children, Stella Moris, said the ruling was a "disappointment".

"Julian should not be in Belmarsh Prison in the first place," she said outside of the court. "I urge the Department of Justice to drop the charges and the President of the United States to pardon Julian."

Calling the ruling "unjust and unfair," WikiLeaks editor-in-chief Kristinn Hrafnsson questioned the decision to send Assange back to jail.

"It's illogical when you consider [the judge's] ruling two days ago about Julian's health, which of course