---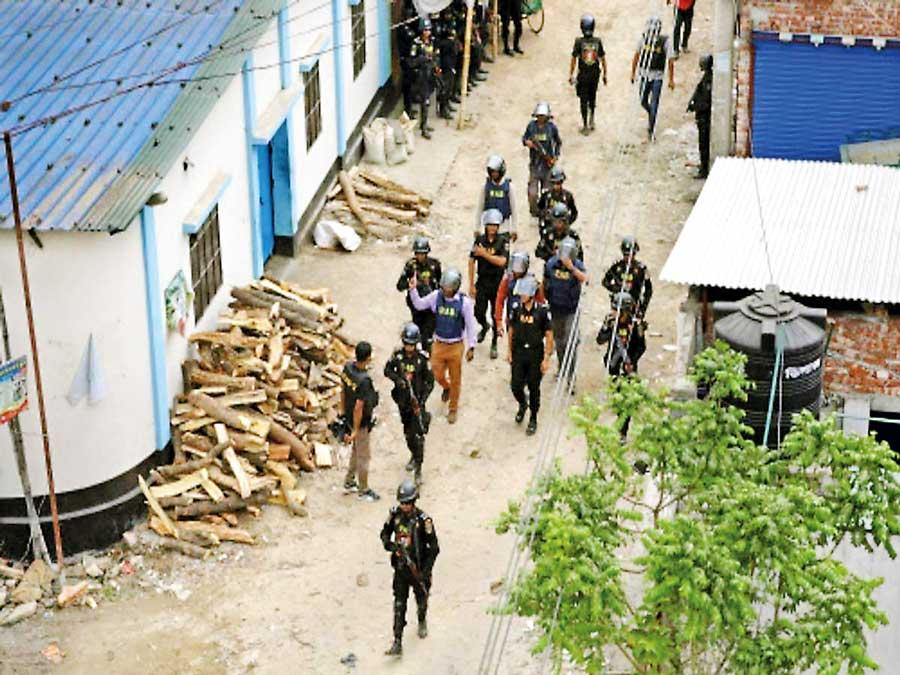 DHAKA AFP, 28 May, 2019- Bangladesh authorities have put the police force on nationwide alert after the Islamic State group claimed responsibility for a second explosion targetting security forces in less than a month.

The Sunday night blast in Dhaka's Malibagh neighbourhood, just outside the headquarters of the police's Special Branch, left two people injured, including a female officer.

Dhaka Police Commissioner Asaduzzaman Mia told reporters Monday it was a powerful bomb, and that it had been planted in a police pick-up van. Islamic State claimed responsibility, with its propaganda wing Amaq saying the IS militants targeted the police vehicle with an "explosive device", destroying the vehicle and wounding three personnel on board.

Bangladesh police rejected the claim, saying the explosion was still being investigated.

"No connection of IS has been found in the incident," national police spokesman Sohel Rana said.

He said following the blast "all units of Bangladesh police have been asked to take necessary cautionary measures".