---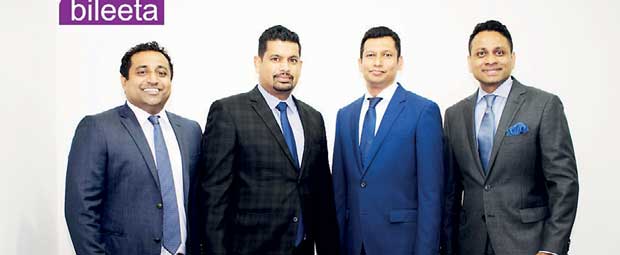 Bileeta, an award winning Enterprise Resource Planning (ERP) solutions provider, announced the expansion of its leadership with the appointment of Imran Vilcassim as Chief Marketing Officer.

With over 13 years of experience in the technology industry, Vilcassim possesses an extensive knowledge of technology trends gained from having worked at Microsoft for over 11 years. Vilcassim also takes a seat on the board of Bileeta as a non-executive Director, joining Sanji de Silva, CEO, Sanka Weerasinghe, COO, and Aelian Gunawardena, MD of JAT Holdings.

On assuming duties at Bileeta, Vilcassim said, "I have always had a passion to support and work with homegrown products and having seen the product Bileeta has to offer, I am excited to be on board." Vilcassim believes that Entution, Bileeta's cloud-based ERP solution has huge potential for customers across all enterprises with a special advantage in the SME space.

"This innovative and state-of-art solution can drive control, transparency and good governance which is a vital solution for business transformation," he added.