---
He is a resident of Gampola and had gone to bathe in the Galabada Ella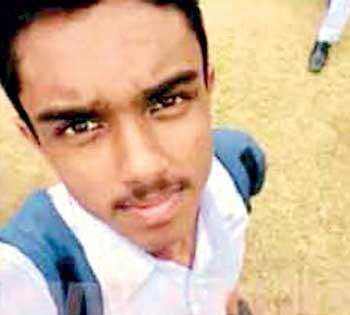 Six Navy divers yesterday recovered the body of a 19-year-old youth who had gone missing after falling into the Galabada Ella.
They were rushed to the scene on being informed on Thursday by the Nawalapitiya Police via the Naval Headquarters that a youth from Gampola had fallen into the Galabada Ella.
The body was handed over to the Nawalapitiya Police for further investigations.