---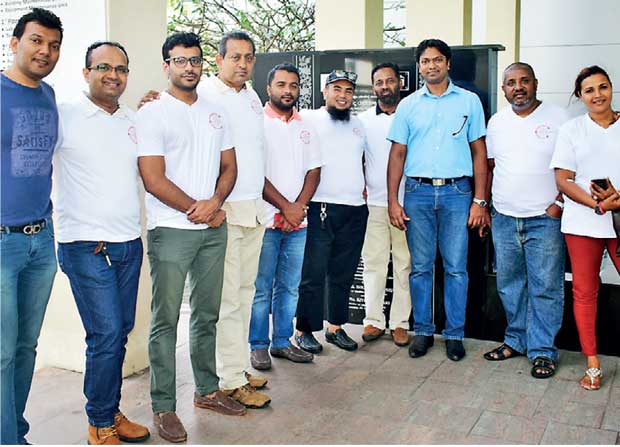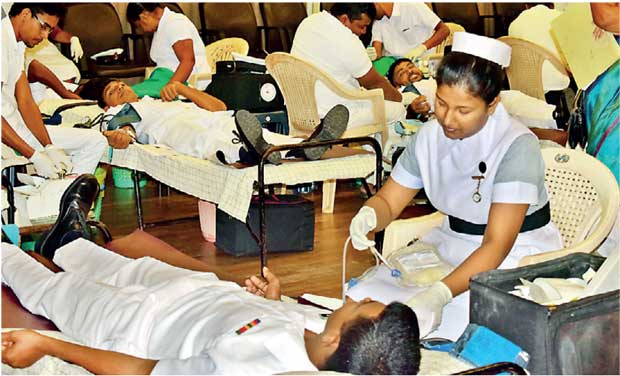 Fight Cancer Team led by MSH Mohamed who initiated the successful campaign for the PET scanner organised a very successful blood donation camp held at the Blood Bank premises recently.

The Fight Cancer Team highlighted that the need of blood for cancer patients increases day by day and that they would be highly satisfied with the work they did for the benefit of the patients.

There were more than 200 blood donors who took part, and members of the three forces also took part in this at their request. M.S.H. Mohamed says he is thankful to each and every donor who volunteered to save of a life unconditionally.