---
More likely to follow if current depressed economic conditions continue
By Shabiya Ali Ahlam
The COVID-19 pandemic that slowed down the national economy largely due to lockdown related disruptions has left a significant negative impact on the country's startup segment with over 25 percent of the upcoming entrepreneurs pushed to close down their ventures.

The newly established Council for Startups shared that the pandemic resulted in about 100 ventures shutting down for good out of the 400 plus new startups that were having steady operations.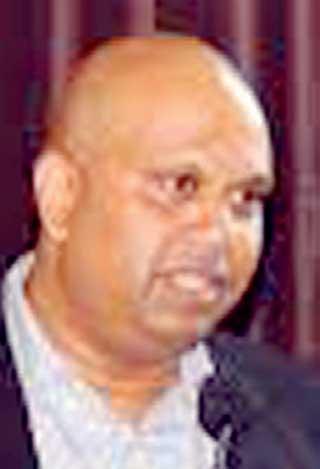 Prajeeth Balasubramaniam

"Many were pushed to shut down and a lot of them are struggling right now. The beauty of local startups is that they become profitable within a short period, but with Sri Lanka being a small country there is the scalability issue, unlike in India," said Council for Startup Chairman Prajeeth Balasubramaniam. He pointed out that 50 percent of the startups, which are self-funded have been able to brave the challenges and move forward while the remaining struggle to stay afloat. Balasubramaniam stressed that should the current scenario continue this year as well, the local startup segment will see more ventures shutting down. When questioned about the recovery and stimulus packages extended by the government to support businesses and individuals hit by the pandemic, Balasubramaniam said such packages were not for and aimed at startups but for micro-organizations, thus leading to an eventual closure.
The scenario is similar for startups world over. The latest Global Startup Ecosystem Report revealed that although the global startup economy generates about US$ 3 trillion in value, the pandemic could prove a "mass extinction event".

"The unexpected arrival of the pandemic has now resulted in a major slump in consumer demand and venture capital which have led to layoffs," the report said.

The report shared that venture capital funding fell by 20 percent worldwide in the first three months of 2020 while it plunged 50 percent in China.

The report also stated that 72 percent of the world's startups saw their revenue falling since the start of the crisis and the decline averaged 32 percent.

While 40 percent of all startups experienced a 40 percent or more fall in revenue, only 12 percent recorded significant growth.