---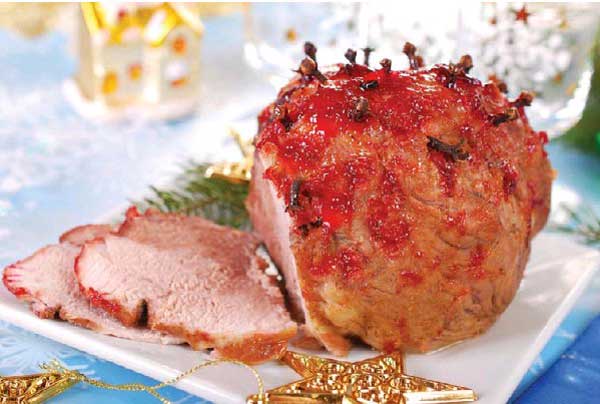 To bring about t he Christmas spirit and to keep up with Christmas traditions, Waters Edge presents acapella carolling at all restaurants and guest areas on December 19, from 7:30 p.m. onwards. Here's Waters Edge, providing yet another opportunity to enjoy this unique performance with family and friends over delicious dishes made to order especially for the season.
High Tea with a t wist of t he seasonal spirit will be at the Lounge, every Saturday during the month of December, priced at Rs.1,200 nett per person from 3:00 p.m. to 6:00 p.m. This 'Saturday afternoon treat' is an ideal opportunity to catch up with old friends and truly take advantage of a break during this busy season.

Sunday Brunch at Pranzo will continue weekly from 11:30 a.m. to 3: p.m. with a wide range of seasonal delights at Rs.2,750 nett per person. Sunday Brunch creates a fabulous opportunity to bring family, great company and delicious cuisine together with the spirit of the season.Christmas Eve dinner will bring out all your favourite dishes of the season with a grand buffet at the Italian restaurant Pranzo. This makes a perfect opportunity to spread t he j oy and enjoy an exclusive dinner with your loved ones.Christmas Brunch and Dinner too will display an extravagant buffet spread to keep your palate whet and appetite content.Boxing Day dinner on the 26th will provide you with the perfect opportunity to spend more time with your loved ones. The expansive grounds make it an ideal venue for large families and lots of kids to truly celebrate the season.

New Year's Eve will feature a unique concept of a 'Restaurant with a Dance Floor'. This will provide you with an opportunity to bring your entire family to enjoy the best of both worlds. Indulge in a wide range of dishes and dance like there's nobody watching to celebrate the New Year in style. Enjoy a multi – cuisine dinner buffet, dance to the tunes by 'Manilal & Upekkha' and you can even bring your own beverages for the ultimate New Year's Eve dinner party.

In addition to the festive promotions, Pranzo, the Italian Restaurant, will be open the entire month of December for a grand display of their signature Italian dishes. Dine with the panoramic view of the Grand Lawn and beyond to get away from the hustle and bustle of the season.Boardwalk at the edge will also provide a picturesque venue to spend your hours this holiday season, whether it's catching up with old friends or colleagues, with an exciting menu on offer it's sure to be memorable.

Ginza, the Japanese restaurant, will add an oriental flare to the holidays with the best of Japanese cuisine and Sake with private dining and al fresco Teppanyaki. Falsetto by Voice is the newest venue for entertainment at Waters Edge. Whether you are practicing for carols or just wanting to have some fun, Falsetto by voice provides the perfect platform to sing your heart out! You can also indulge in the delicious signature dishes and enjoy the breathtaking view at the alfresco dining area. Long Bar, claiming the longest bar in Colombo, provides eclectic entertainment and array of delicious cocktails and tapas for your dining pleasure.

Along with the over indulgence of all your seasonal favourites, there is no better time than this to prepare for your New Year Resolutions. Waters Edge provides a state-ofthe-art gymnasium, outdoor pool with Jacuzzi and steam room, special F&B, salon and spa benefits, including a 40 percent savings on F&B at the Members Lounge. Waters Edge offers a unique venue to truly indulge in the best the season has to offer!Here's wishing everyone, showers of love, waves of joy and drops of good cheer to last the whole year through!