---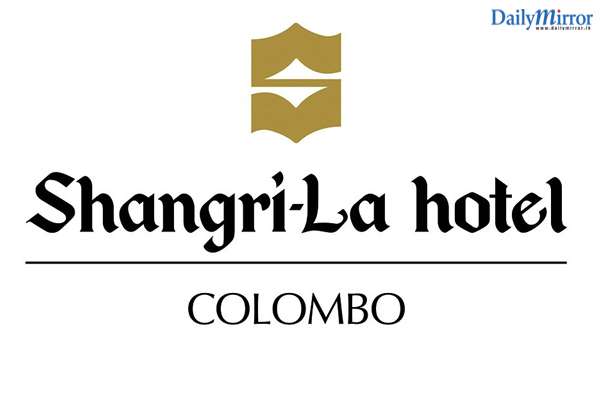 Shangri-La Hotel, Colombo welcomes Gregory Burns as the hotel's first artist-in-residence. During his residence, the renowned American artist will experience Sri Lanka amidst the luxurious services and facilities of the Shangri La Hotel, Colombo and the Shangri-La's Hambantota Golf Resort and Spa. To give guests a first hand experience on his techniques in his creations, Gregory Burns will be in the golf resort until 9 December and thereafter in the hotel from 10 to 19 December 2018.
Mr. Burns will pull together a diverse collection of colours and imagery with which he will portray the beauty of nature.
This is the first of an upcoming series to continuously position Shangri-La Hotel, Colombo as the centreto access the transformative power of knowledge in various disciplines.
The choice of Mr. Burns as the first artist-in-residence rests with his longstanding relationship with Shangri-La Hotels and Resorts. He was first introduced to the family as artist-in-residence in 2010 and 2011 at Shangri-La Maldives and later at Shangri-La Tokyo in 2012. Recently, his latest collection, Painted Journeys, were also featured at The Gallery at Pudong Shangri-La, East Shanghai. In early 2013, Mr. Burns also joined the hotel's efforts in engaging the community.
In a similar stance Mr Burns will engage in the communities of Sri Lanka, firstly with an art competition by the special education unit in "Navajeevana"- a non-governmental organisation based in the Hambantota district of southern Sri Lanka, and secondly with a motivational speech towards the youth in Colombo's neighbouring community.