---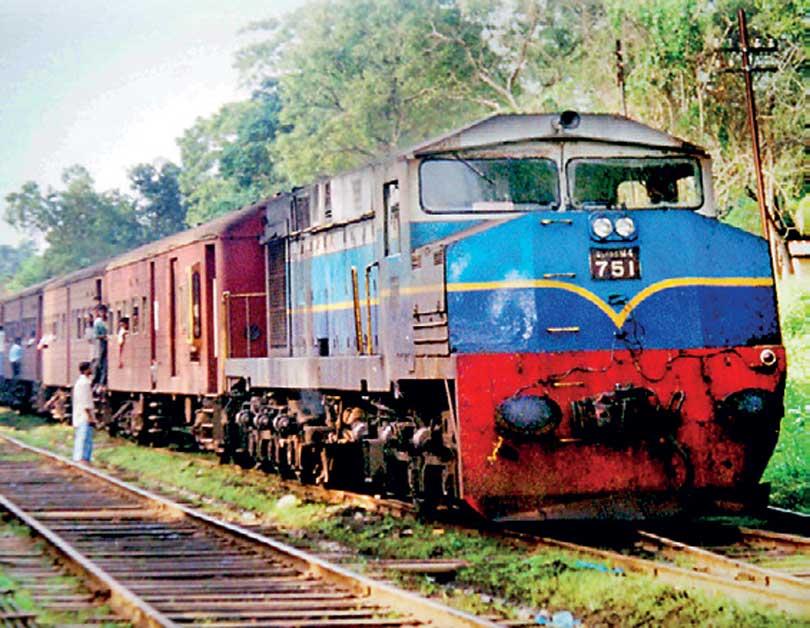 By Chaturanga Samarawickrama
Several railway services along the main, coastal, Kelani Valley, Northern and Chilaw lines had been suspended on Tuesday following instructions by the Railways General Manager, the Control Room said.

They said 34 trains operating on the mainline, 14 trains on the Chilaw line, 22 trains on the Coastal line, 12 on the Kelani Valley railway line, two trains on the Talaimannar line and four trains on the Northern line had been suspended.

Several railbus services were also suspended, they said.

The decision was arrived at considering the number of commuters moving along these railway lines and following the government decision to declare a three-day public holiday, the Control Room said.

A discussion would be held in this regard at the Railways Headquarters with the GMR.