---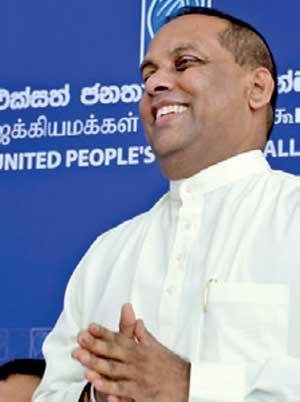 By Chaturanga Samarawickrama and Yoshitha Perera
No decision could be taken by the cabinet without my concern for amending the fuel price to be at a flat rate for next year, Petroleum Minister Mahinda Amaraweera said.

Speaking to the Daily Mirror, the Minister said the decision cannot be taken without a cabinet paper being submitted by him to stabilise the fuel price at a flat rate for the whole of next year. However, the cabinet decision was taken yesterday not to amend the price at any cost.

"The crude oil prices in the world market has slumped considerably," the Minister said.

However, it is unfortunate that the benefit of reduced fuel prices does not reach the general public equally. Therefore, the government is considering to relieve the public with benefits such as reduction in utility bills including water and electricity.