---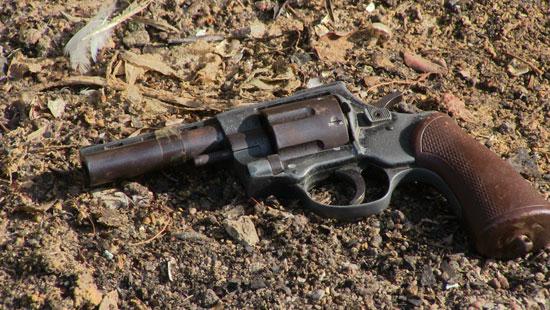 The revolver of one on duty traffic policemen which was taken away by an individual while two other policemen had tried to take an unlicensed motorcycle to the Police Station in Puttur yesterday in Batticaloa, had been found today, police said.
They said the revolver was seen abandoned on a by road near the palace where the incident occurred.
Two other individuals, who had come on a motorcycle, had attempted to stop the policemen taking the unlicensed motorcycle to the police station and had fallen on the road in the attempt.
Following the incident, the policemen had been assaulted by residents.
The two police constables were admitted to hospital following the incident.
Video by Jawfer Khan