---
Public transportation should be developed to the extent where people feel no difference in commuting in a bus and luxurious Prado, Micro Automobiles Chairman Lawrence Perera said.
Speaking to the media on streamlining public transportation, he said our country had the capacity and infrastructure of manufacturing buses for local transportation.
"If buses were manufactured locally, the government can save a hefty amount. People will enjoy the benefits of travelling comfortably at a comparatively low fare. The government will be able to save the colossal expenditure incurred on importing buses. It will also create more job opportunities. Many countries have stopped manufacturing buses by using lorry chassis. However, India continues this practice. The buses which we manufacture and introduce to the country bear high quality. The government is in the process of introducing 2,000 low-flow buses. We hope priority will be given to local manufacturers. I believe we have reached the point of discontinuing bus importation.
"The government of 2004 accepted the project and granted Cabinet approval. However, due to the negligence of relevant authorities, the project had been stalled. Perhaps, those concerned might have obtained commissions through bus imports. If the light rail concept introduced by Micro Cars Automobile in 2004 had got off the ground, we could have reaped the harvest of that project. The government would have been able to save at least USD 7 million from each three-compartment train set. If we had made seven of them, the government would have been richer by USD 700 million per year. Today, we have the capacity to build both hardware and software to implement the light rail project.
"There should be disruptive technology to assemble trains to run at a speed of 300-400 Km/h, but our current capacity is 120 Km/h. We have enough of railway tracks but don't operate sufficient trains on them. The government has to bear a huge cost when importing locomotives. Korea, China and India manufacture their own trains and locomotives and export to other countries," he said. (Chaturanga Samarawickrama)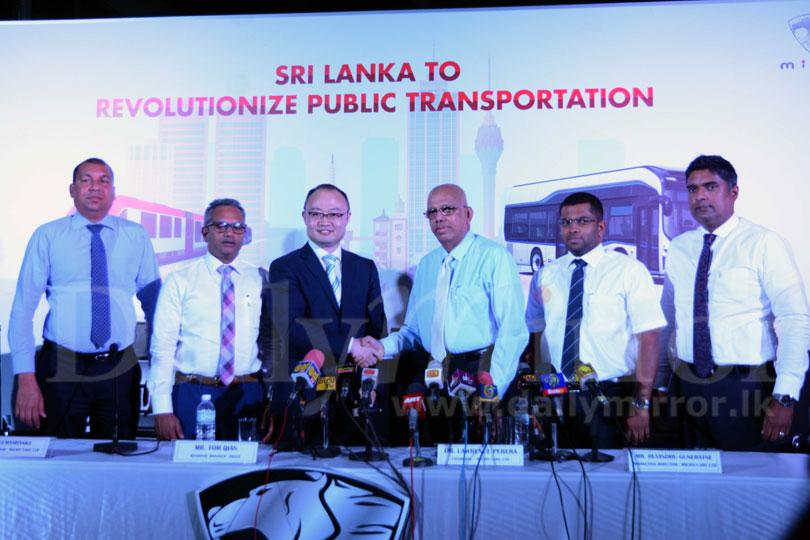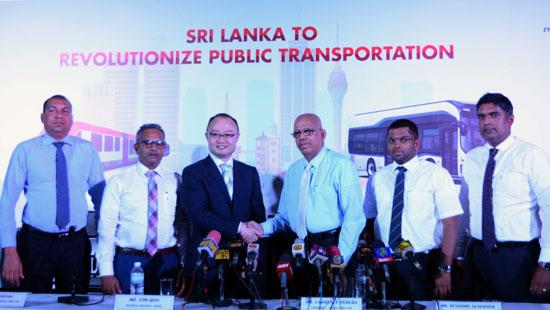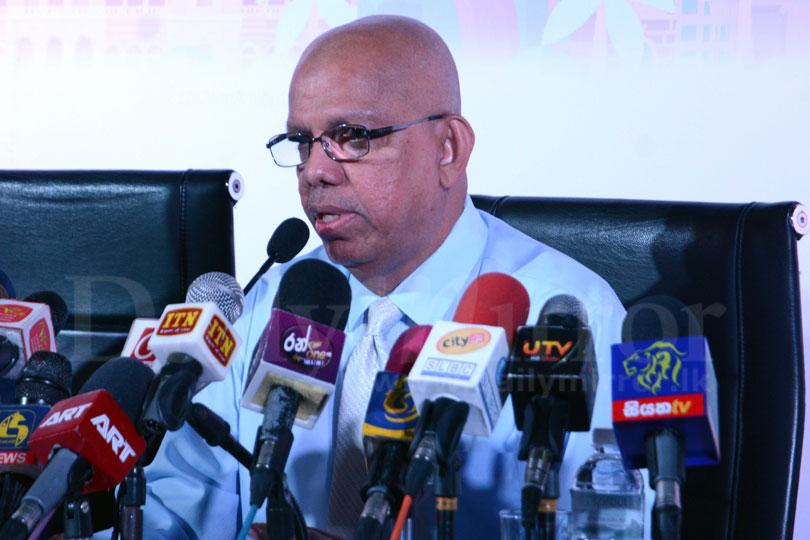 Pic by Pradeep Pathirana