---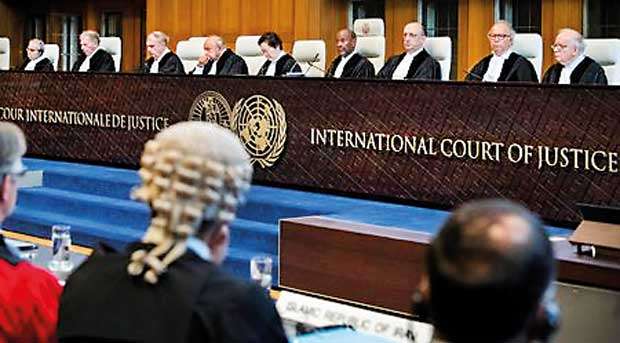 REUTERS, 04th OCTOBER, 2018-The World Court ordered the United States on Wednesday to ensure that sanctions against Iran, due to be tightened next month, do not affect humanitarian aid or civil aviation safety.

Judges at the International Court Of Justice (ICJ) handed a small victory to Tehran, which had argued that sanctions imposed since May by the administration of U.S. President Donald Trump violate terms of a 1955 Treaty of Amity between the two countries.

But U.S. Secretary of State Mike Pompeo rejected the decision. He said the United Nations court, often called the "World Court", had no jurisdiction over the sanctions, which Pompeo said were essential to U.S. security interests, and that Washington would "terminate" the little-known treaty with Iran.

"This is a decision frankly that is 39 years overdue," Pompeo told a news conference. "Iran is abusing the ICJ for political and propaganda purposes and their case, as you can see from the decision, lacked merit."