---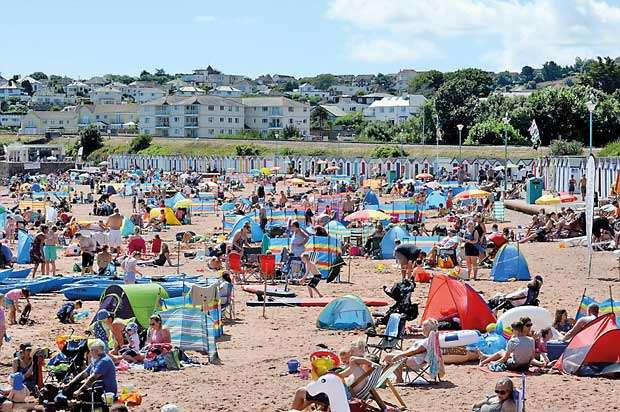 UK, (Daily Mail), 4 August 2018 - The heatwave has been blamed for causing an extra 650 deaths so far this summer.

And one doctor has warned that the toll could reach thousands.

Official statistics show a spike in the number of recorded deaths in England and Wales during June and July, with experts blaming soaring temperatures for many of these.

Health officials have warned that the elderly are particularly vulnerable to heatstroke and dehydration, which can cause organ failure.

Preliminary figures from the Office for National Statistics show the number of deaths registered during the hottest fortnight were 663 higher than the average for the same time over the past five years.
Between June 25 and July 9, temperatures reached 28C (82F) or higher for 15 consecutive days.

Dr Nick Scriven, president of the Society for Acute Medicine, said: 'Heatwaves causing dehydration can lead to many issues, especially in the frail elderly, causing dizziness and falls through to an increased risk of infections, heart attacks and strokes.