---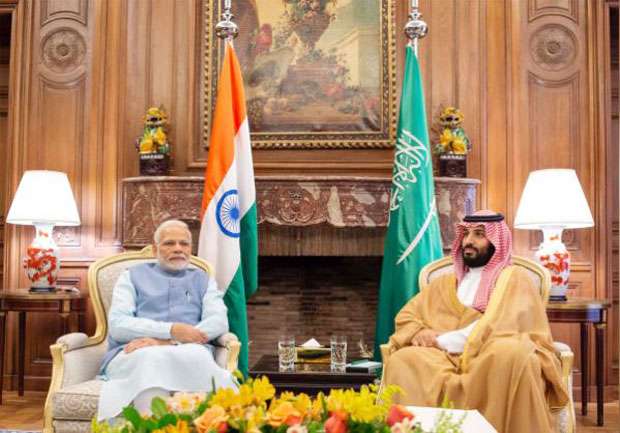 NEW DELHI/CAIRO (Reuters), NOVEMBER 30, 2018 - Saudi Crown Prince Mohammed bin Salman met Indian Prime Minister Narendra Modi and told him about plans to scale up investments in India's tech, farm and energy sectors, an Indian official and the Saudi news agency (SPA) said on Friday.

The two leaders, who are in Argentina for the G20 summit, met in the prince's residence in Buenos Aires and discussed Saudi Arabia's readiness to supply India with oil and petroleum products.

The G20 summit in Buenos Aires is the first major international event the Saudi prince has attended since the murder of journalist Jamal Khashoggi in the Saudi consulate in Istanbul in October.