---
New York (dpa)07th APRIL, 2017- Twitter has filed a lawsuit against the US government after the Department of Homeland Security sought to unmask the user behind an account which has been critical of US President Donald Trump, US media reported Thursday.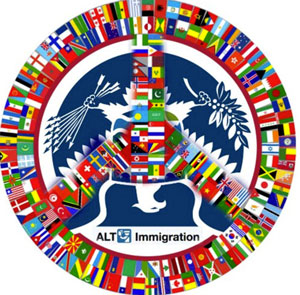 In court documents filed by Twitter in a Northern California District court, the Department of Homeland Security used "a limited purpose investigatory tool" in order to determine who is behind an anonymous account opened in January, The Washington Post and tech website The
Verge reported.

The online user criticized the Trump administration's immigration policies on the Twitter account.
In its court filing, attorneys for Twitter charged unlawful abuse of the investigatory tool.