---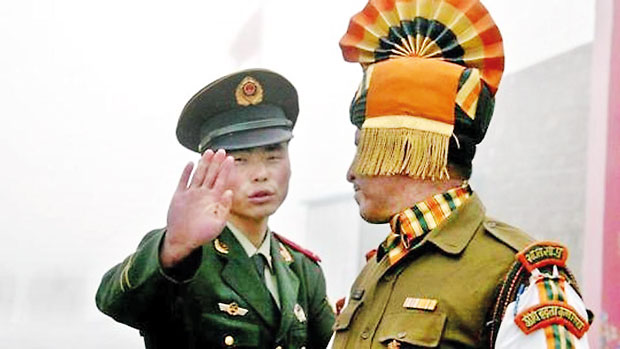 Beijing, (Hindustan Times), 25 Jan 2018 - The Chinese military on Thursday criticised the Indian Army chief's remarks referring to Doklam as disputed territory and warned India to learn "lessons" from last year's standoff near the Sikkim border so that similar incidents do not occur in future.

In its first response to Gen Bipin Rawat's remarks on the standoff, the People's Liberation Army contended Doklam or Donglang is part of China. The PLA also said Rawat's comments showed Indian troops had illegally crossed into Donglang.

The 73-day standoff had pitted border troops from the two countries against each other from June to August-end. It ended when both sides agreed to pull back their forces from the area that is under Chinese control but claimed by Bhutan.

"I have noticed many of the Indian journalists' remarks (on Rawat's comments). Donglang is part of China and the remarks of the Indian side also shows the illegal border crossing of the Indian troops is clear in fact and nature," Senior Colonel Wu Qian, a spokesperson for the PLA and the defence ministry, told a conference.

"We hope the Indian side will draw lessons from the incident to avoid similar incidents (being) repeated in the future," he said.