---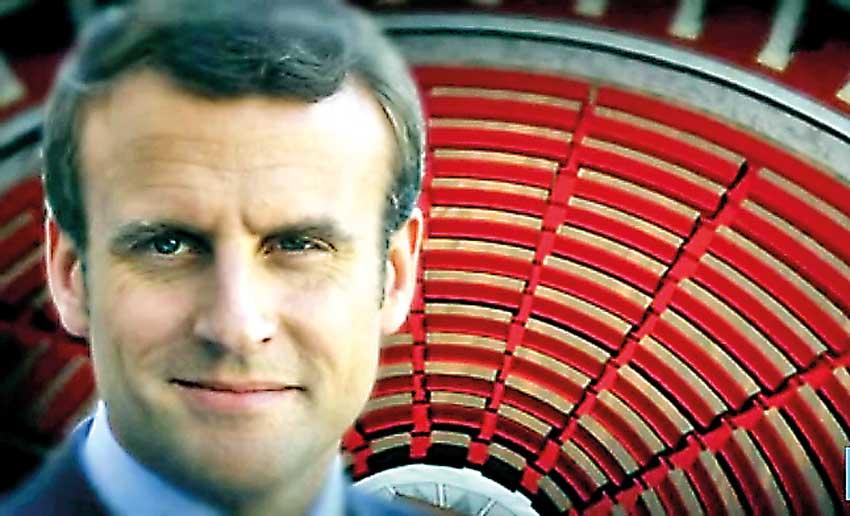 PARIS AFP May19, 2020 - Left-leaning lawmakers defected Tuesday to rob President Emmanuel Macron's party of its outright majority in France's National Assembly in a symbolic but non-paralysing setback for the embattled reformist leader.

Seventeen members of Macron's La Republique En Marche (LREM) party said they had formed a new political grouping named "Ecology, Democracy, Solidarity" (EDS) to pursue greener policies, "modernise" the political system, and reduce social inequalities.

"After COVID-19, nothing will be like before," they said in a statement and insisted: "we can do more and better in the National Assembly." The 577-member assembly is the lower house of parliament, but has the final say on most legislation over the upper house or Senate.

Macron's then brand-new LREM took 308 seats in 2017 elections that saw the centrist leader swept to power from relative obscurity.

Lawmakers have quit the party at a trickle since then, and it was finally left with 288 seats on Tuesday -- one fewer than the 289 required for an outright majority.