---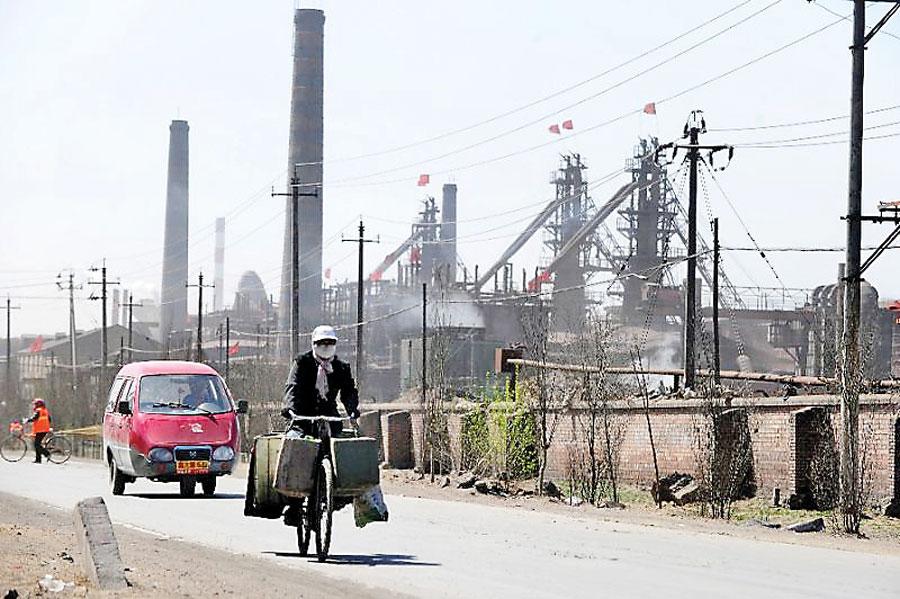 Laurent THOMET, (AFP), 29 May, 2019- Chinese state media on Wednesday dangled the threat of cutting exports of rare earths to the United States as a counter-strike in the trade war, potentially depriving Washington of a key resource used to make everything from smartphones to military hardware.

The warning is the latest salvo in a dispute that has intensified since President Donald Trump ramped up tariffs against China and moved to blacklist telecom giant Huawei earlier this month, while trade talks have apparently stalled.

Beijing had already dropped a big hint that rare earths could be in the firing line by showing images last week of President Xi Jinping visiting a rare earths factory in Ganzhou, central China.