---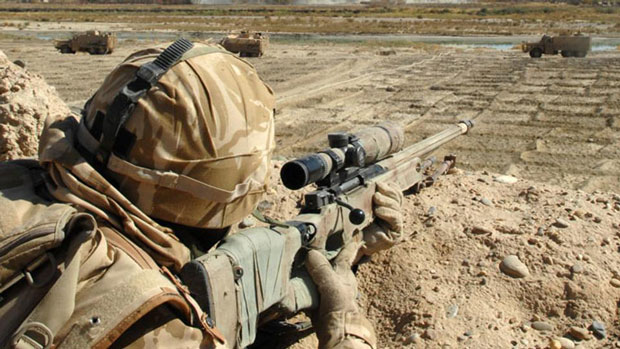 Hindustan Times, New Delhi, Jun 22, 2017 - A Canadian sniper has shattered the world record for a confirmed kill shot, firing from a staggering distance of 3,540 metres.

The Canadian Armed Forces confirmed on Thursday that a member of its Joint Task Force 2 — the country's elite special forces — made the record-breaking shot, killing an Islamic State militant in Iraq within the last month.

"For operational security reasons and to preserve the safety of our personnel and our Coalition partners we will not discuss precise details on when and how this incident took place," the military said in a statement to Toronto's Globe and Mail newspaper.

The kill was independently verified by video camera and other data.

The sniper worked in tandem with an observer, who helps to spot targets, and used a standard Canadian military issued McMillan TAC-50 rifle, according to BBC