---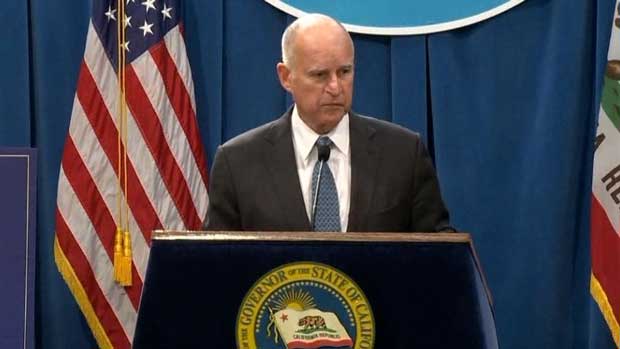 DPA. 07th JULY, 2017 - The US state of California will host an international summit of climate leaders next year, Governor Jerry Brown said Thursday.

"Yes, I know President Trump is trying to get out of the Paris Agreement, but he doesn't speak for the rest of America," Brown said in a video message delivered to a festival in Hamburg, a day ahead of the G20 summit.

"We in California and in states all across America believe it's time to act, it's time to join together and that's why at this Climate Action Summit we're going to get it done," he said.

Brown invited "entrepreneurs, singers, musicians, mathematicians, professors, students" to participate in the Climate Action Summit, set to take place in September 2018.

The event will highlight in-progress initiatives and transitions and to "spur deeper commitment from all parties, including national governments," the governor's office said.

California leaders have spoken about their plans to continue work on climate action in the wake of US President Donald Trump's announcement last month that the country would quit the Paris climate deal.