---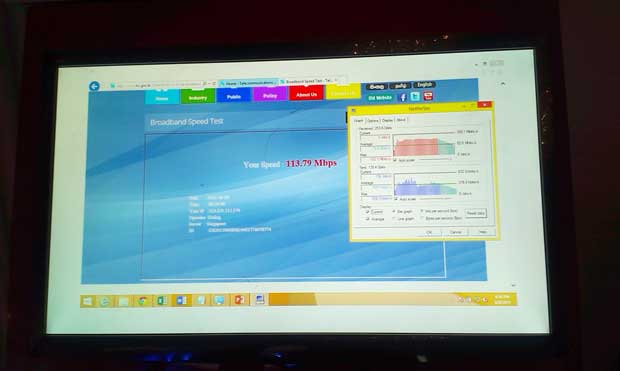 Dialog Broadband, a subsidiary of the Dialog Group announced on 14 July the commencement of its LTE Advanced Pilot Network that will provide data speeds exceeding 100Mbps for Home Broadband users in the City of Colombo.

The customer trial follows successful exposition of 100 Mbps Broadband delivery at INET Colombo 2015, an event organized by the Sri Lanka Chapter of the Internet Society to celebrate the 20th anniversary of Internet in Sri Lanka.

Dialog's 100 Mbps capable Home Broadband network is based on LTE Advanced ultra high speed broadband delivery and uses carrier aggregation technology to increase bandwidth delivered to end users. Dialog's Pilot Network is fully functional in Colombo 5 and 6 and the company will invite selected home broadband customers in the corresponding zones to experience the enhanced data speeds.

"The launch of the LTE Advanced service forms part of Dialog's plan to take ultrafast broadband to the next level," Azwan Khan, Chief Operating Officer of Dialog Axiata PLC said. "LTE Advanced is the next evolution of 4G, boosting capacity and connection speeds to unprecedented levels".

Dialog Axiata PLC, a subsidiary of Axiata Group Berhad (Axiata), operates Sri Lanka's largest and fastest growing mobile telecommunications network. The Company is also one of the largest listed companies on the Colombo Stock Exchange in terms of market capitalization. Dialog is also Sri Lanka's largest Foreign Direct Investor (FDI) with investments totalling over US$ 1.7 billion.