---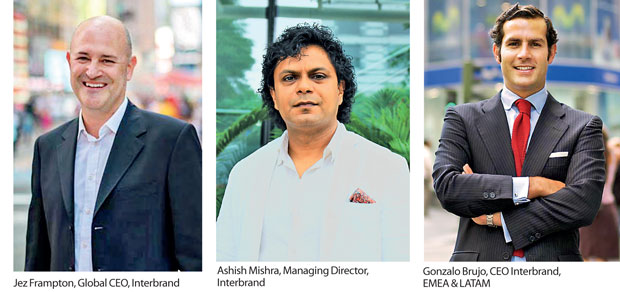 Interbrand Breakthrough Brands examines organizations that have both a unique business model or idea and a strong brand.
The report complements Interbrand's annual Best Global Brands report, the world's most prestigious ranking of the 100 most valuable brands globally.
Interbrand Breakthrough Brands are the next generation of brands—a new breed of startups, upstarts, challengers, problem solvers, innovators, and category creators. They are small but growing, putting innovation to action and creating or thinking in a way that is radically different from received wisdom or the status quo. While they are still on the cusp of global status, they will nonetheless define significant shifts in the marketplace. The brands may not presently be household names – but soon some of them will be. The shortlisted brands from across the globe will deliver sharp insights that help brand owners and managers to understand how developments in innovation, changes in consumer demand, or even socio-economic progress are forming and shaping the future, as well as how nascent technologies, ideas, models, and platforms that highlight meaningful change serve as inspiration for established brands and entrepreneurs alike.
To qualify for the report, the submitted brands must:
Be less than 10 years old
Be changing or impacting a category with new thinking
Present a unique business model, one that challenges the traditional way of doing things
Tap into consumer behaviours in an entirely new and unexpected way
Be developing a new technology, product, or service that people didn't realize they really needed or wanted
Be growing quickly, with rapid rate of adoption
Understand the value of brand, and manage it well
And :
Anywhere in the world, particularly in emerging markets and may not have a global footprint
Not necessarily a technology brand
The second Interbrand Breakthrough Brands Report will be released on May 24 this year.