---
Vidya Sivayoganathan murder case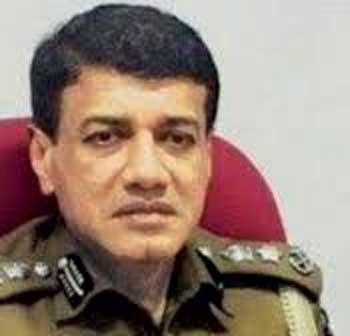 By Yoshitha Perera
Testifying before the Presidential Commission of Inquiry into alleged political victimisation, suspended Senior DIG (North) Lalith Jayasinghe informed that the Criminal Investigation Department (CID) had framed false charges against him by accusing him of allowing suspects involved in the murder of student Vidya Sivayoganathan, to flee without taking them into custody.
He informed the Commission that it was Sub Inspector Sri Gajan of the Kayts Police Station who escorted 'Mahalingam', a king suspect in the 'Vidya' murder and therefore it was Sri Gajan who was fully aware of the major suspect's escape from the police station.

Former DIG said that when there was a court order to arrest Sri Gajan, the CID had helped him to escape the country on July 7, 2017 and CID has so far failed to record a statement from Sub Inspector Sri Gajan.
Jayasinghe said that when the CID recorded a statement from him on July 15, 2015, former CID Director Shani Abeysekera, Inspectors Sugath Nagahamulla and Ravi Seneviratne told him that it was an order from above and started abusing him.