---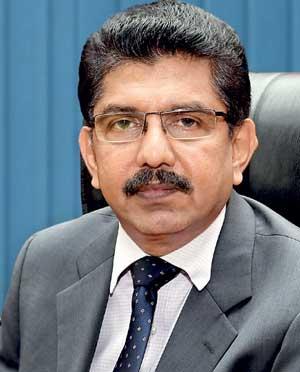 By Yohan Perera and K. G Karunaratne
A Security officer who was on duty at Lankapura Divisional Secretariat and his daughter were tested positive for COVID-19, Director General Health Dr. Anil Jasinghe said yesterday.
District Health Officer Polonnaruwa Dr. W. K. W. S. Kumarawansa said the latest patient the five-year-old daughter of the security officer was at a special ward in Polonnaruwa General Hospital.

According to Dr. Kumarawansa the total number of patients found in the Polonnaruwa divisional secretariat area to date has been 12.

Dr. Jasinghe who came up with details on those at the Lankapura Quarantine centre said some 812 patients have been subject to PCR tests and only these two have been found positive during the past two days. Also, no one has been found positive among 130 PCR tests done in Kandy hospital according to Dr. Jasinghe.