---
JVP ready to amend its draft after considering views of different political parties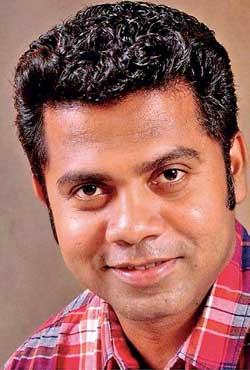 By Ajith Siriwardana
The Janatha Vimukthi Peramuna (JVP) will meet opposition leader Mahinda Rajapaksa tomorrow at 4.00 p.m. to discuss the proposed 20th Amendment to the Constitution which aims at abolishing the executive presidency, JVP MP Nalinda Jayatissa said yesterday.
He told Daily Mirror that they had planned of meeting several other party leaders over the same matter this week, but that the times of meetings had not been finalised yet.
JVP leader Anura Kumara Dissanayake told a news conference last week that his party would hold discussions with other party leaders to garner their support to 20A. Mr. Dissanayake said the JVP was ready to amend its draft after considering the views of different political parties.