---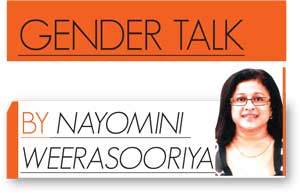 Kay Krill heads a unique company. As the CEO of Ann Inc., she overlooks a staff of 20,000 women who work under her, creating clothes for women. Ann Taylor is a US-based upmarket chain of clothes that targets women who want to dress well and look good.



LOFT to Ann Taylor
Back in 1999, when Kay Krill had her triplets, now teenagers who never fail to come home for dinner, she found herself wanting to do something more than what she had already achieved; she started LOFT, a little sister brand to the Ann Taylor chain. Today, a billion dollar business, LOFT and Ann Taylor have grown into a powerhouse of retail therapy for women. For Krill, it has been a journey of learning, of balancing it all, the wise way.

Ann Taylor primarily targets professional women; Krill highlights the fact that today, women's clothes have evolved to depend a lot on the career chosen. Not everybody today wears a suit; versatile separates and Friday dressing has made women opt for choices. Krill also says that the Internet has changed the way women shop – drastically. A lot more women buy online than decades ago.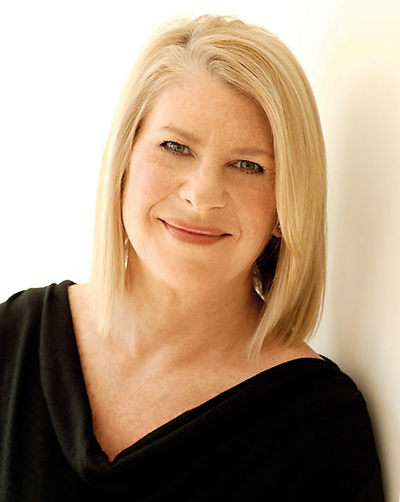 Being a CEO of a company that caters to women, Krill believes that heading a purpose-driven company was a key factor in her brief for leadership. She also recalls a time when the store managers gave feedback on the corporate social responsibility (CSR) initiatives they believed the company should be focussing on. Krill then found herself initiating 'Ann Cares', a CSR project that has given around US $ 25 million to charity. That's not all. Ann Taylor is looking at investing US $ 1.3 million in the ANNpower Vital Voices Initiative, which provides grants and mentors high school girls.



Mentoring women
Krill's take on investing in the development of younger women makes sense. Ann Taylor is primarily a company of women; "We are 93 percent women, with 20,000 working here. Who better than us to invest in developing the next generation of women leaders? The company recognises 50 girls every year, those who have given an idea that is of benefit to the community. We provide leadership training, grants and mentorships to school girls. We're trying to equip them with the knowledge they need to develop their projects," she says.

Krill is also mindful of the low numbers of women at the top; less than 4 percent are female CEOs and only 15 percent are board members. She believes that women on the whole are opting out early in their careers, unable to figure out how to balance. She says she figured it out early on, doing the balance right. She says women like Shelly Lazarus, a former CEO of Ogilvy & Mather and a mother of four who 'figured it out", have been mentors to her and many other women like her.
So, just how do we figure it out? "Take out people and things that don't matter, from your life. Focus on what is important and meaningful. I can't tell you how liberating that advice was to me. In order to do what I do every day—run a company, run a family, be a great mother and great friend—you have to focus on what's important. I don't love the statement: Women can't have it all. Nobody can have it all! Men or women."

"I used to say yes to everything. Now I easily say no to things that don't matter to me, personally and professionally. You really find out who your true friends are on a leadership journey—the ones who are really there to support you and cheer you on."



Walking the talk
Krill has already figured out how to be a great leader – by walking the talk. She is mindful of the fact that her children are growing up and they need her around. She doesn't skip any school plays or sports events. She is there to cheer them on. Although as we all know being a good mother is a lot of hard work, she believes that younger women who look at her learn from her experience.

Krill is full of sound advice for young women. When you go to college, raise your hand and find a mentor. Don't slide backwards – opt for leadership roles. She believes in mentoring – and finds that part of it totally absorbing in a company full of women.Krill is a hands-on, bottom up kind of a CEO who is not the 'ivory tower' type, she says. She loves the interaction with staff and frequently visits the stores. Krill believes firmly that you learn more in smaller groups than larger ones because in smaller groups, people tend to talk more than raise their hands in larger ones. She also makes it a point to be approachable and not intimidating so that her staff can pretty much tell her what's on their minds.




I used to say yes to everything. Now I easily say no to things that don't matter to me, personally and professionally




"Being a good working mother takes a lot of work. But because I'm the top leader and a mom, young women look at me and say, if she can do it, I can do it."

Wise words from a wise woman. Women like her, leading companies on the right track, are the kind of role models that will hopefully inspire generations of young women to go out there and do it all.

(Nayomini Weerasooriya, a senior journalist, writer and a PR professional, can be contacted at nayominiweerasooriya@gmail.com)