---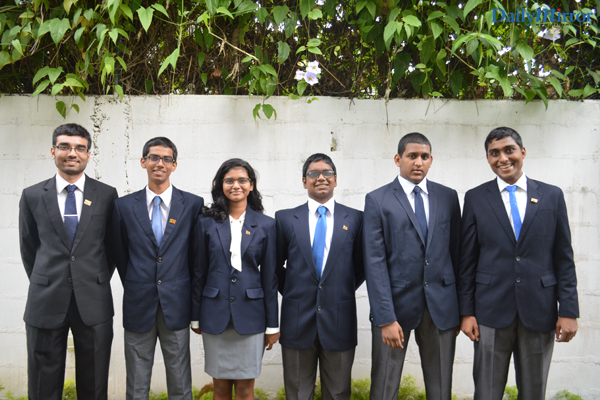 The Sri Lanka Debaters Council will compete in the World Schools Debating Championship (WSDC) in Bali, Indonesia in August. The team consists of 3 members from the 2016 team; Anish Fonseka from Gateway College, Kavindra Senaratna and Chetan Perera from S. Thomas' College, who will be joined by Avvayar De Mel from C.M.S. Ladies College and Shalem Sumanthiran from Royal College.
At WSDC 2016, in Stuttgart, Germany, the Sri Lankan team won 7 out of the 8 preliminary rounds, beating tournament heavyweights, Ireland and Pakistan, and breaking 8th worldwide. This was a significant improvement from being ranked 17th in the world in 2015.
Building upon this platform, the Debaters Council, which is the organization tasked with overseeing debate in Sri Lanka, will be bidding to host WSDC 2019 in Colombo.