---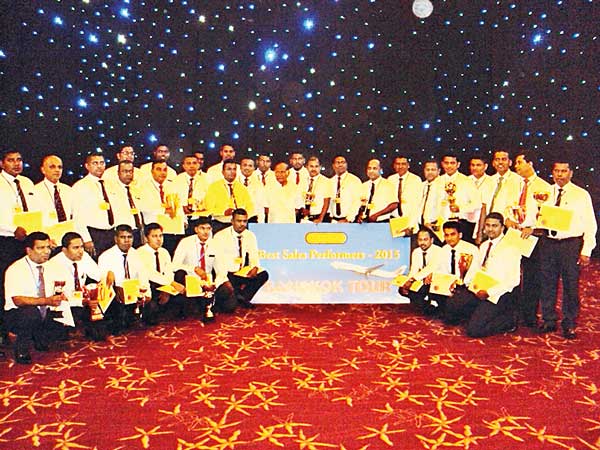 Hettigoda Industries (Pvt.) Ltd, which is the largest Ayurvedic product manufacturer and distributer, held its annual sales conference recently at Eagles' Lake Side.
The chief guest of the event was Dr. Kishu Gomes, who delivered a speech on how to overcome the future challenges in sales. Siddhalepa Group Chairman Deshabandu Dr. Victor Hettigoda, Managing Director Asoka Hettigoda and the board of directors were also present at the occasion. The best sales achievers of 2015 received Gold awards and a tour of Bangkok.
Hettigoda Industries (Pvt.) Ltd manufactures over 150 items of Ayurveda products and exports to 35 countries.