---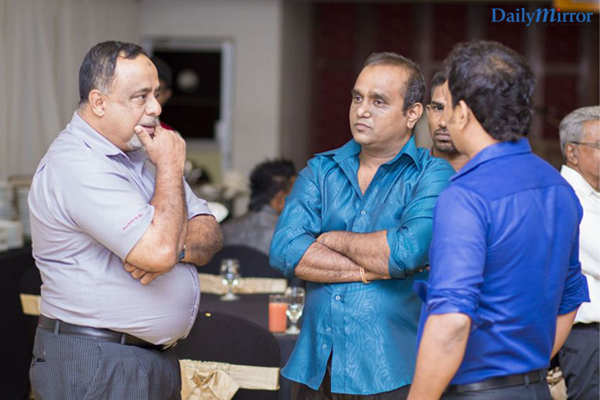 Abdul Cader - Director of Sales Seredib Flour Mills speaking to guest
As part of its ongoing effort to engage with bakers across the country, Serendib Flour Mills recently conducted a series of get-togethers and meetings for bakery owners. The events brought together small, medium and large scale business owners together and enabled them to learn more about the '7 Star' brand and its key product values and properties.
The get-togethers focused on creating greater awareness about the '7 Star' range of products, whilst highlighting the stringent best practices, processes and systems that are used by the company to produce the finest quality of wheat flour products. The get-togethers so far have taken place in Ampara, Marawila, Kandy, Kurunegala, Jaffna, Anuradhapura, Batticaloa, Badulla, Bandarawela and most recently in Galle and Matara. Serendib Flour Mills also hopes to host similar events across other key areas of Sri Lanka in the coming months.
Commenting on SFML's endeavour to connect and collaborate with the country's leading local bakers, Kalinga Wijesekera – Head of Marketing & Communications, Serendib Flour Mills (Pvt) Ltd, said, "Local businesses are important contributors to our economy and society and it's important for us to support and work together with them. By offering bakers across the island the finest choice of wheat flour and at an affordable price, we enable them to supply a high-quality range of savoury and sweet products to their valued customers. Quality control, consistency and safety are also important issues for bakers, and we were pleased to have this opportunity to share our key production protocols and management systems with them, so they can rest assured that our flour is milled in adherence with globally accepted food hygiene and safety standards and also deliver consistent levels of quality."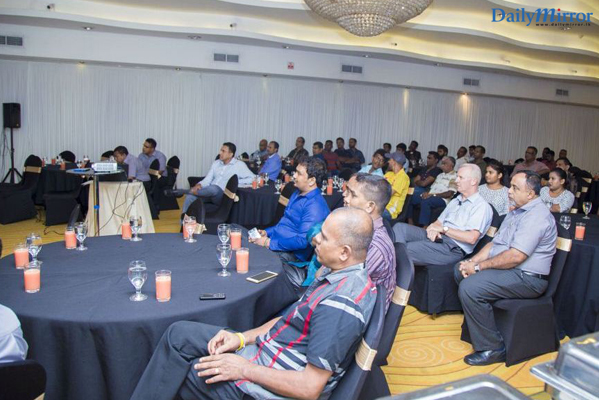 Gampha Bakers get together
Recently two 7-Star wheat flour variants in the Serendib Flour Mills (SFML) portfolio recently received SLS certification from the Sri Lanka Standards Institution (SLSI), making 7 Star Flour, the first wheat flour brand in the country to receive the certification for meeting the necessary quality standards. The '7 Star' flour range has won the hearts of consumers across the island, and in a very short time period, the brand has become synonymous with value, nourishment, quality and trust. Aside from enabling bakers to create tasty treats for their customers, the '7 Star' products also ensure that consumers get optimal nutrition. The Fortified Flour products in the range are packed with essential nutrients and minerals and are ideal for creating wholesome items such as fish buns, rolls, patties and much more.
Operating from a state-of-the-art milling facility at the Colombo Port, Serendib Flour Mills adheres to the highest standards of quality and safety, and implements stringent best practices and protocols throughout its entire operation. Serendib Flour Mills also strives to make efforts to cut down its impact on the environment by minimizing greenhouse gas emissions and waste whilst championing energy and water conservation through its operations. Serendib Flour Mills supplies the local market through its '7 Star' portfolio of products and also serves as a supplier of leading wheat flour brands across the region.
Bakers Get together in Bandarewela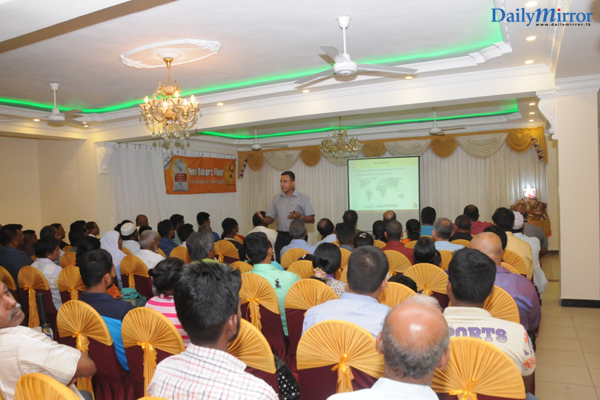 Bakers get together in Badula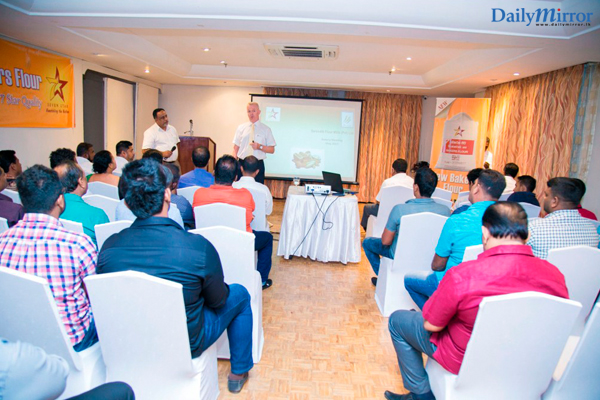 Baker Get together at katunayake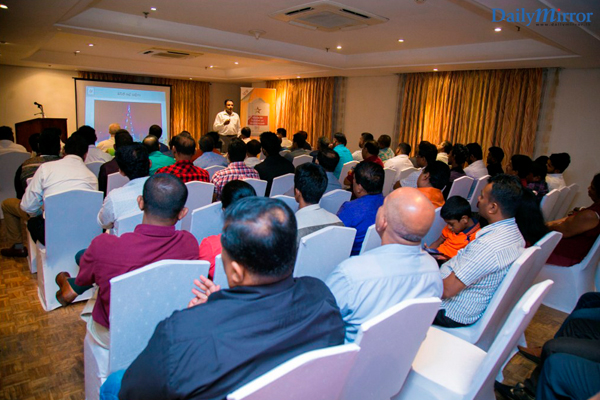 Baker Get together at katunayake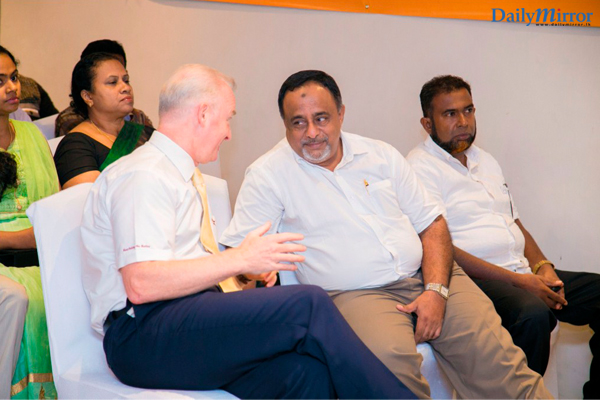 Kevin O Leary -CEO of Serendib Flour Mills and Abdul Cader - Director of Sales, serendib flour mills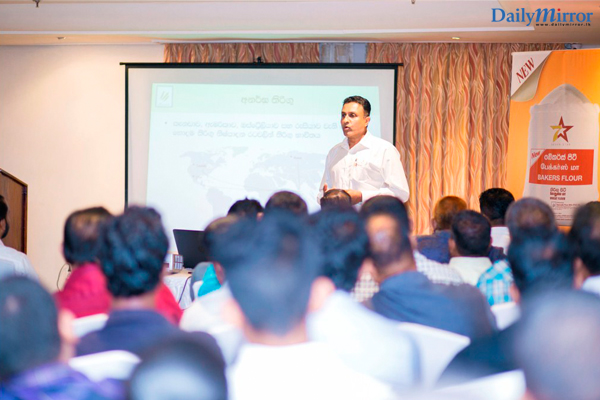 Mr Kalinga Wijeseakara - Head of Marketing - Serendib Flour Mills addressing the bakers in Katunayake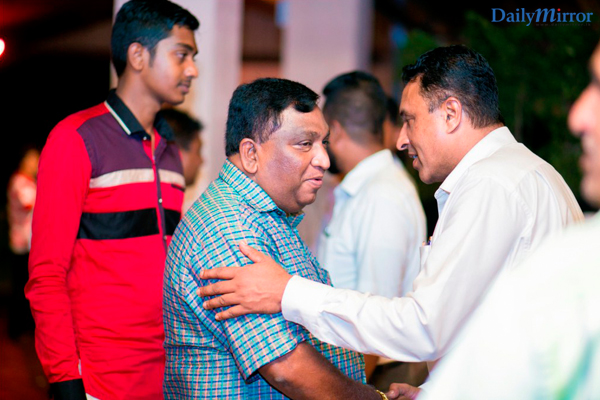 Mr Kalinga Wijeseakara - Head of Marketing - Serendib Flour Mills welcoming the guests