---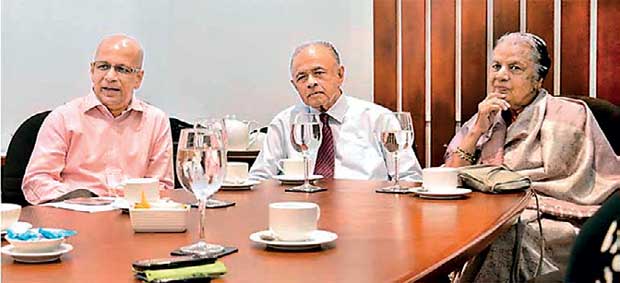 Four social entrepreneurs from MTI's 'idea2fund' platform were selected and awarded a start-up grant from Ricky Mendis to kick-start their ventures.
The entrepreneurs Anoma de Alwis, Chathurika Kahavita, Bhagya Galawatta and Shalini Wickramasuriya – presented their ventures and were awarded the seed funding by Mendis.
The idea2fund platform was developed to recognize the most innovative entrepreneurial ventures in Sri Lanka. To that effect, these four women-led ventures served that purpose with innovative ways of addressing social issues with varying degrees of social impact. Below is a brief summary of the ventures that
were presented:
De Alwis, a retired banker from Mahawewa, Chilaw, had the concept of producing egg cartons reusing old newspapers. Her venture addresses the waste management issue in the country plus the need for
eco-friendly products.
Similarly, Kahavita's venture aligns directly with the eco-craft theory: she intends to connect people to each other via quill-designed handmade cards. It's handmade that guarantees creativity, uniqueness and a
human touch to it.
Galawatta's venture is a peanut-based ready-to-use therapeutic food (RUTF) that targets pregnant and lactating mothers and children under the age of five years suffering from severe acute malnutrition in Sri Lanka.