---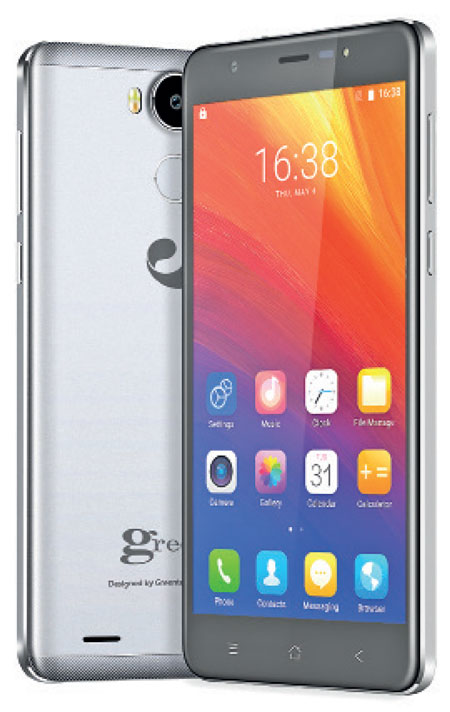 Greentel Mobile introduces their Greentel X7 smart mobile phone which is undoubtedly a highlighted product that touches trendy choices of mobile fans.

Greentel mobile, a proven brand in the mobile phones market, is out with their groundbreaking 4G mobile.

Easiness of handling, palm-friendly slim edges, high quality, unparalleled technology, being a match for rough handling and intact scope for mobile games characterize X7 which is accompanied by its finger-print sensor to mandate the security. A single touch on it's finger-print sensor helps you capture instant, placid selfies, move icons on screen and many more. The Technology OTA included for the first time in Sri Lanka updates the Android system to standardize the safety measures. Cristal Clear 5.5 inch FHD screen, 3000MAH long-life battery, 32 GB Internal Memory/3 GB RAM, Android 6.0 (Marshmallows) operating system, Micro SD up to 128 GB, Dual Sim, Camera - Primary 16MP/Front 8MP, Phone Unit, Battery, Power Adaptor, USB Cable, Protective film earphone are fixed it in and X7 comes along with full warranty of two years at Rs.24,990.