---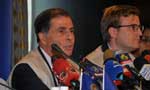 Publishing the interim report based on the observations of the general elections 2015, Commonwealth observer group Chairman Dr. George Abela today suggested that the electoral system of Sri Lanka should be put under review and an independent Elections Commission should be established immediately to strengthen the legal and institutional framework for elections.

"Previous Commonwealth observer groups had also made the similar observations. As suggested by the new Constitution, an independent Elections Commission should be established as a matter of urgency. Also, a revised and consolidated Constitution is also required to clearly demarcate constitutional powers and duties, especially during election periods," he told a news conference held in Colombo.

The Commonwealth team, which arrived in the country on August 2, met the President, Elections Commissioner, political party representatives and other stakeholders of the election.

It discussed its observations on the election process running up to Monday's election, the voting, counting of votes as well as publishing them on media.

Claiming that the elections were important as the Presidential Election was held only in January, Dr. Abela said the election was remarkably calmer and more peaceful compared to elections held in the recent past.

"The electoral process was credible and met the criteria for democratic elections. Elections Commissioner, the Police and all the stakeholders were able to conclude the entire election process efficiently and transparently. Voters were able to exercise their franchise freely," he said.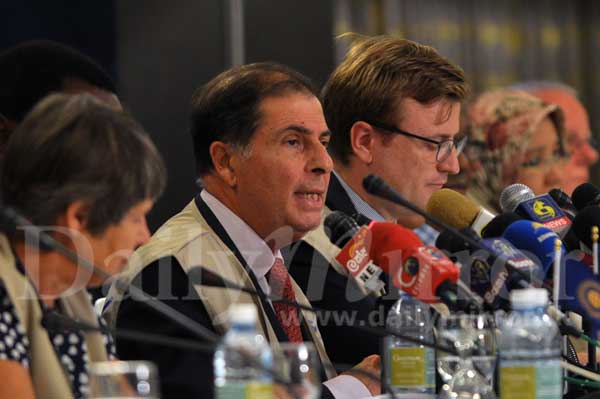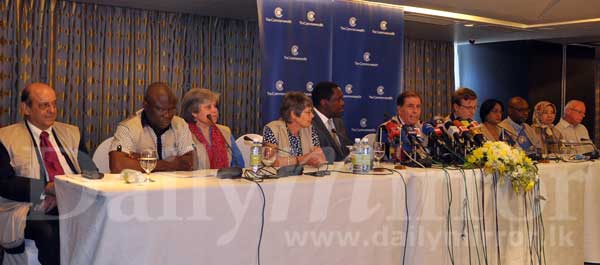 Pix by Nisal Baduge