---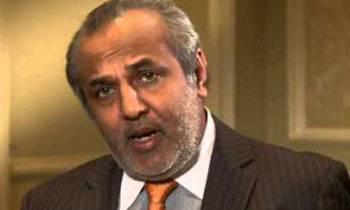 The Sri Lanka Muslim Congress (SLMC), a ruling party ally, is now up in arms against the manner in which the government enacted the Provincial Councils Elections (Amendment) Act that provides for postponing the elections to the provincial councils which was due this year.
However, the SLMC is also among the parties that voted in favour of it in Parliament.
Party Leader and Minister Rauff Hakeem told the Daily Mirror his party had disagreements with the process adopted by the government to enact this legislation. He said the government smuggled in provisions, entirely different to the content of the original Bill placed on the Order Paper during the third reading or the Committee Stage.
"We voted for something during the Second Reading and for another during the Third Reading," he said.
The Minister said the government, in the enactment of the 19th Amendment, did away with the provision to bring in Urgent Bills.
He said the purpose of this was to allow people to have sufficient time to challenge any Bill in the Supreme Court for constitutionality.
"This is one reason why the Government of Good Governance needs to adhere to the time-honoured processes which have been followed in this House. It is a matter of regret for me that such a process was not followed sufficiently in this case," he said. (Kelum Bandara)