---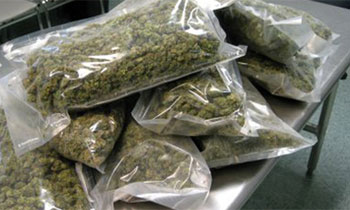 A 34-year-old man had been arrested on charges of possessing 34 kilos of hashish, valued Rs. 2 million, by the Police Special Task Force (STF) during a raid carried out at Urumalai in Mannar last night, the Police said.
The Police said the suspect, a resident of Talaimannar, had been handed over to the Talaimannar Police.
He would be produced in Mannar Magistrate's Court, they said.