---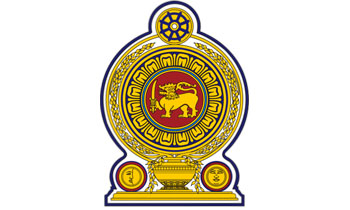 The Government had sought to amend Assistance to and Protection of Victims of Crime and Witnesses Act, providing for recording of statements of evidence from a witness outside Sri Lanka but within the premises of the country's diplomatic missions, it is learnt.
The Act, originally introduced after the new Government assumed office, provided for such recording only within Sri Lanka.
If the proposed amendment were incorporated, it would provide for any witness living outside the county to testify within the premises of respective mission.
"Where any evidence or statement of any victim of crime or witness is to be recorded from any remote location outside Sri Lanka under subsection (1), it shall be recorded at the Sri Lankan diplomatic mission in the country from where such victim of crime or witness seeks to testify or make the statement," the draft bill says. (Kelum Bandara)