---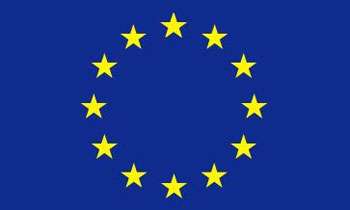 The heads of diplomatic missions of the European Union (EU) countries would convey their displeasure to President Maithripala Sirisena on the move to execute death sentence, the Daily Mirror learned.
According to diplomatic sources, the heads of resident missions of the EU countries would do so in keeping with their common position to oppose the death penalty all over the world.
Sri Lankan courts hands down the death sentence. Nevertheless, no execution has taken place since 1976. As a result, those sentenced to death are virtually commuted life in prison.
President Sirisena announced recently that he would place his signature to hang death to two criminals found to be operating drug trafficking from their prison cells with the covert support of the Prison Authorities.
Currently, there are over 1,200 prisoners sentenced to death.
The Justice Ministry announced yesterday that it had submitted a list of 18 such criminals found involved in drug trafficking rackets operating from prison cells.
Sri Lanka voted in favour of the moratorium on the death penalty at a UN forum in 2016, confirming its commitment taken during the 6th World Congress against the Death Penalty in June 2016.
"Wherever death penalty is implemented, we would urge that Government to stop it," the diplomatic source said,
"Two years ago, Sri Lanka voted in favour of a worldwide moratorium on death penalty. For example, if Sri Lanka were a European country, it could not even become a member of the council of the European Union.
"It is nothing new. The European Union and its member States are campaigning all over the world for the abolition of the death penalty".
Asked whether the EU diplomatic missions would take it up with the Government, the diplomatic source said: "We will do it in a short time." (Kelum Bandara)