---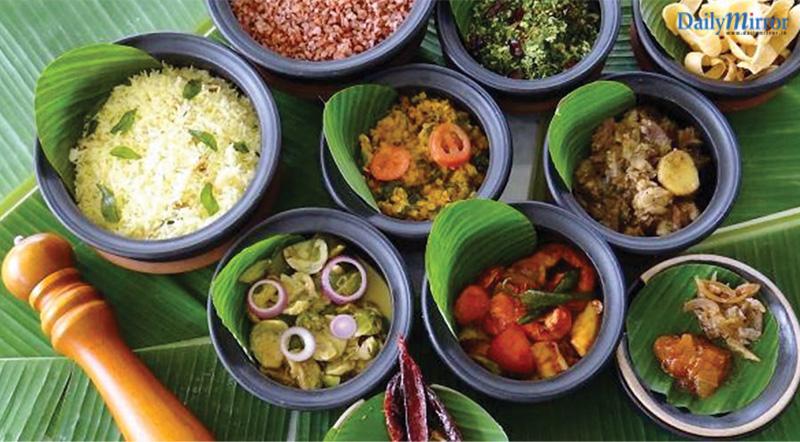 The Galadari Colombo is abuzz preparing for one of the most exciting food festivals in town the "Sri Lankan Food Festival". According to BBC Good Food trends report, Sri Lankan cuisine has topped the list this year, ranking number 1 as an already emerging food trend for the year 2019. Taking this into consideration Galadari Colombo has planned its own tribute to traditional Sri Lankan cuisine.
The festival takes place at the hotel's Coffee Shop from 14th to 17th March 2019 from 7.00 pm to 11.00 pm. Now is the chance for Sri Lankan food lovers to indulge in the country's traditional food favorites that has created an international stir.
The festival will conjure up traditional dishes which include mouth-watering, accompaniments and desserts too. You can experience traditional chicken curry and fish preparationsas well as gamut of many other dishes.The main attraction will include live cooking of the much-loved sweetmeats such as kavum, kokis and much more. You can also indulge in the live cooking of hoppers, string hoppers, pittu and rotti to name a few.
The entire Lobby will be transformed into a Sri Lankan themed ambiance where our traditional coffee shop the "kopi kade" can be experienced. There will be a cultural show and oriental music to further heighten your enjoyment.
The Galadari Colombo will let you encounter true authentic Sri Lankan cuisine of our paradise isle laid out just for you. This will truly be an opportunity not to be missed.