---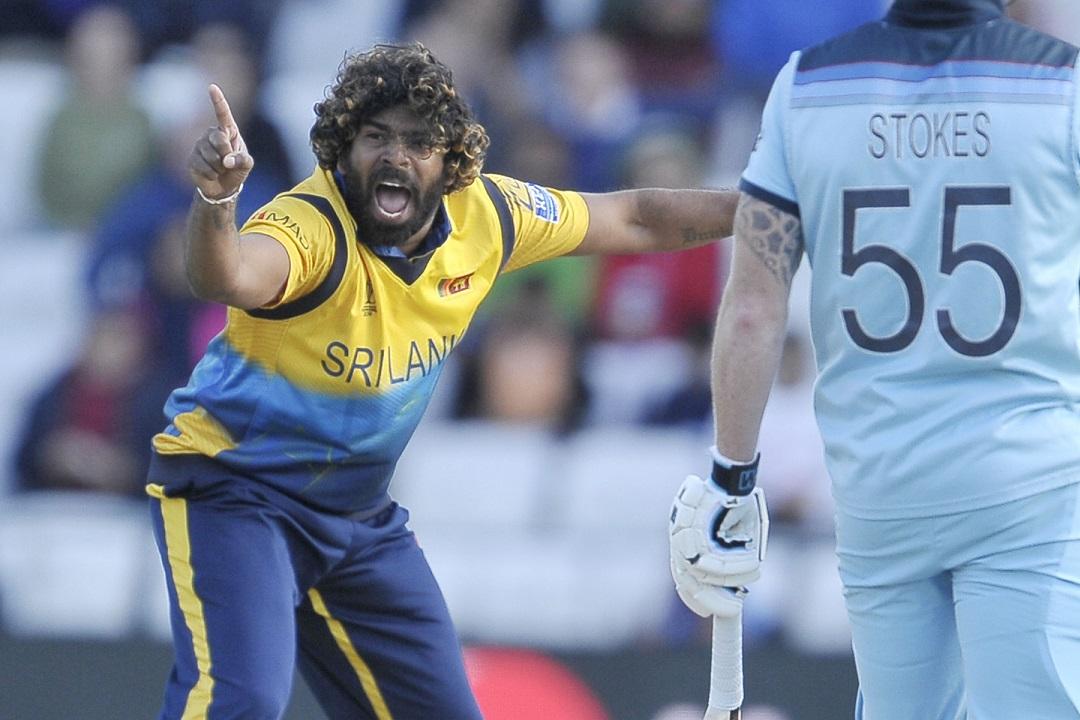 His record as the country's T20 captain is nothing to boast of with just a single win out of 13 matches during the last 13 months. But Lasith Malinga seems to enjoy the unreserved support of national cricket selectors who have retained him to lead a team battling for consistency against West Indies later this month.
Malinga will captain the two-match T20 series that will be preceded by a three-match ODI series starting February 22 when the West Indies limited-over team arrive in the island next week. Dimuth Karunaratne who replaced Malinga as ODI captain ahead of the World Cup in 2019 will continue to lead the ODI side.
Arguably one of the finest limited-over bowlers the game has ever-seen, Malinga has been leading the T20 side since December 2018 but, under his captaincy, Sri Lanka has lost all but one match. It is a record that has put Malinga's leadership under constant scrutiny.
He was also Sri Lanka's ODI captain since the New Zealand series in 2018 but a series of defeats under his leadership forced his sacking from that role. Malinga was heavily criticised for failing to rally the players around.
Following Sri Lanka's series defeats to Australia and India, where she lost all five completed matches with one washed out, the pressure was on selectors to replace Malinga who has failed to lead from the front.
Chief Selector Ashantha de Mel confirmed they have selected a squad of 20 players for the forthcoming limited-over series but refused to shed light on the T20 captaincy.
"We have selected a team of 20 for the series which will be pruned down to 15 by February 17th," de Mel said.
"It's too early to comment on the captaincy as we have sent the list for the Sports Minister's approval."
However, it is learnt that the Board has given an ultimatum to the 36-year-old aging cricketer to reverse the losing trend when up against West Indies or face being stripped of the captaincy.
Following the humiliating 2-0 loss to India last month, Malinga told reporters that he was ready to step down after accepting responsibility for the team's performance.
"I am ready any time. I am ready to quit," he said.
The Sunday Times learns that the selectors are considering either Dasun Shanaka–who has an unblemished record to his captaincy debut in Pakistan, leading the side to a rare 3-0 whitewash–or Kusal Janith Perera for the role.
The squad will begin their training on Wednesday for the limited-over series.