---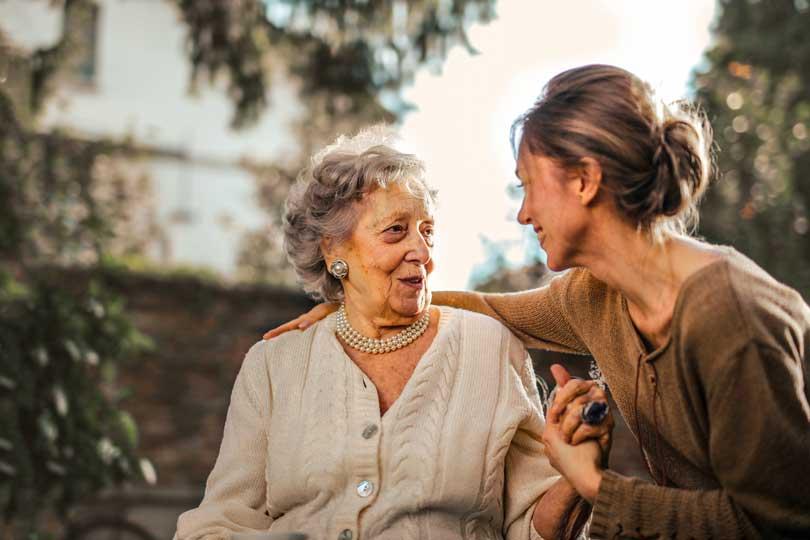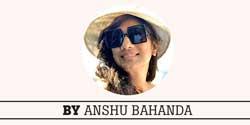 While little was known about dementia until a few years ago, statistics shared by the World Health Organisation reveal that dementia is far more prevalent than most people believe; an estimated 55 million people have dementia globally, with the number rising by a startling 10 million every year. Ranked as the seventh-leading cause of death, it is a significant contributor to disability in older individuals. Yet, many remain unaware of what dementia is or how to detect its early signs. Apart from dementia, the elderly also face other cognitive challenges like mild cognitive impairment, age-related cognitive decline, and age-associated memory impairment. Raising awareness about these conditions is crucial for early detection, intervention, and establishing robust support systems.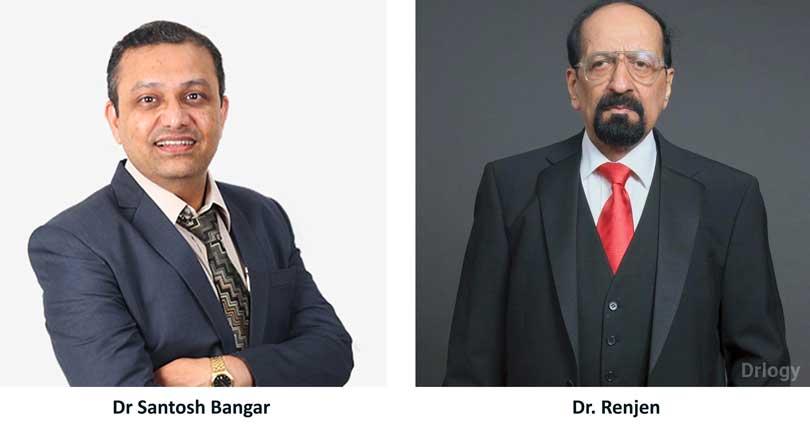 Understanding dementia and other cognitive disorders
Neuropsychiatrist and geriatric psychiatrist Dr Santosh Bangar, who runs the MIND Clinic for senior citizens defines dementia as a syndrome or a constellation of signs and symptoms of a brain disease. "The common symptoms [of dementia] are forgetfulness: not remembering recent conversation or where they put their belongings or asking the same question over and over again. Ageing is the largest risk factor for dementia; however, while it is not a disease that's exclusive to seniors, the majority of individuals experiencing dementia are seniors [age 60 years and above]. Other brain functions may also be compromised, and a lot of people may not attribute these to dementia, including the loss of communication skills, reading, writing, losing the ability to ride a bicycle or swim or even how to brush your teeth. This causes problems with their daily functioning," says Dr Bangar.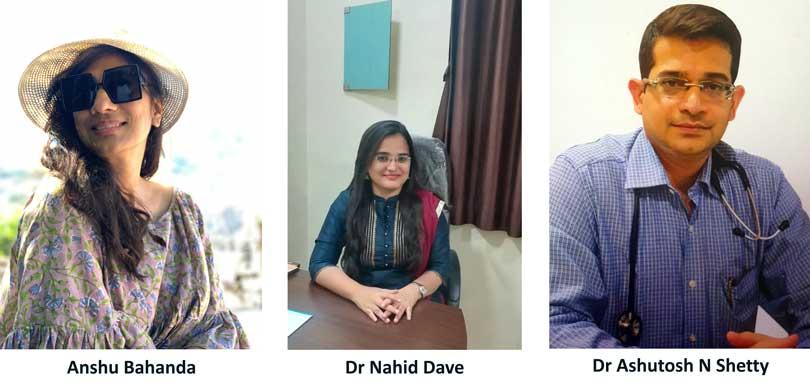 As our loved ones get older, they might face more brain challenges than just dementia. We're talking age-related issues affecting memory, attention, problem-solving, and something called Mild Cognitive Impairment (MCI) that nudges up the dementia risk. And then there's aphasia (trouble with language), apraxia (struggling with motor skills), and agnosia (not recognising familiar things or people). By understanding the hurdles, we can adjust our care strategies and offer the right support, making their days brighter and better.
Diagnosing it right
While there are no definitive roadmaps for caregiving and treatment, Dr PN Renjen, a neurologist at Indraprastha Apollo Hospital, points to the ascertaining the type of dementia that the individual is affected by. "Dementia is a broad term that includes a large number of neurocognitive and neurodegenerative disorders, and each of these take a different course. Every type of dementia is not degenerating; with the help of testing, we look for treatable dementia. Vascular dementia, for instance, is a type of dementia that has been extensively researched and is not the same as Alzheimer's dementia. The two can coexist in the same individual, and vascular dementia may convert into Alzheimer's dementia. Vascular dementia can be treated with medicines and cognitive therapy, to help improve the patient's quality of life," says Dr Renjen, pointing out that MRI scans, PET-MRI, CT-MRI, and DOPA scans can identify affected brain areas.
Dr Bangar, additionally, recommends bedside tests, like asking patients about their day or breakfast to check orientation. He also suggests using Mini-mental State Examinations, which require minimal training to administer. He elaborates, "We may ask a patient to draw a circle and add numbers inside it to create a clock face, for example. We also give them a trail-making test with alternate sequences of ascending letters and numbers."
A compassionate approach
"It's vital to establish comfortable and inspiring surroundings for the patient," says Dr Ashutosh N Shetty, a neurologist at Axis Hospital. He adds that adapting spaces to the needs of seniors can reduce confusion and recommends labelling appliances and removing tripping hazards. He also suggests breaking tasks into manageable steps and engaging seniors in suitable activities to infuse purpose and joy into their days.
Senior political journalist, author, and television talk show host Priya Sahgal, who cares for her aging mom and has authored a chapter in the book 'A Portrait of Ageing' shares that what has helped her mother is creating a sense of predictability by establishing patterns so that she knows she is in control. "In this way, while we are helping her, we are also not letting her know that she has been helped. She is still in control. For instance, she hates waking up early and so if I ask her to wake up at a specified time, she will become annoyed. But if I make it sound as though it is her idea, she is much more receptive to it," she explains.
Care for the caregiver
Caring for the patient is vital, but caregivers must prioritise their own mental health, too, says Dr Nahid Dave of Insight Clinic. She highlights the risk of 'caregiver burnout', characterised by denial, anger towards the patient, anxiety, and depression, and recommends seeking professional support when overwhelmed, and taking breaks to engage in personal interests.
It's important to remember that self-care is not selfish, it is essential for your own well-being and enables you to provide the best care for your elderly loved ones.
Listen to the full episode via Daily Mirror Online or by scanning the QR Code below.