---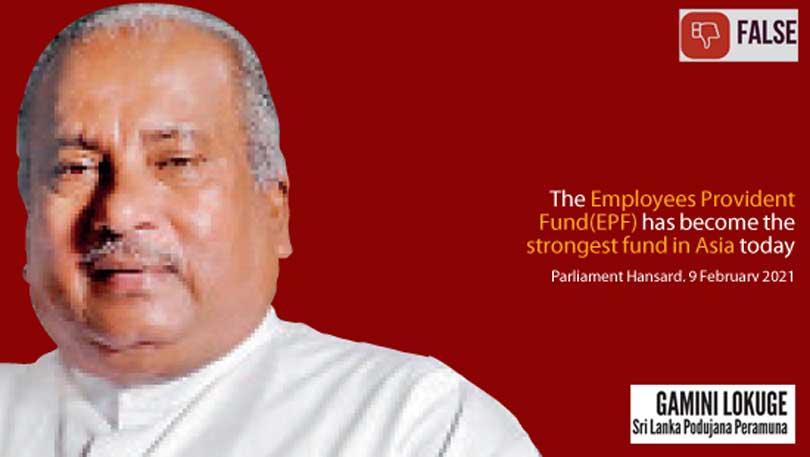 FactCheck considered the word "strongest" as used by the minister to signify either the largest fund, or the fund with the highest rate of return.

To check this claim, FactCheck looked at official sources from multiple countries in Asia to assess the size and rates of return of those funds in relation to
Sri Lanka's EPF.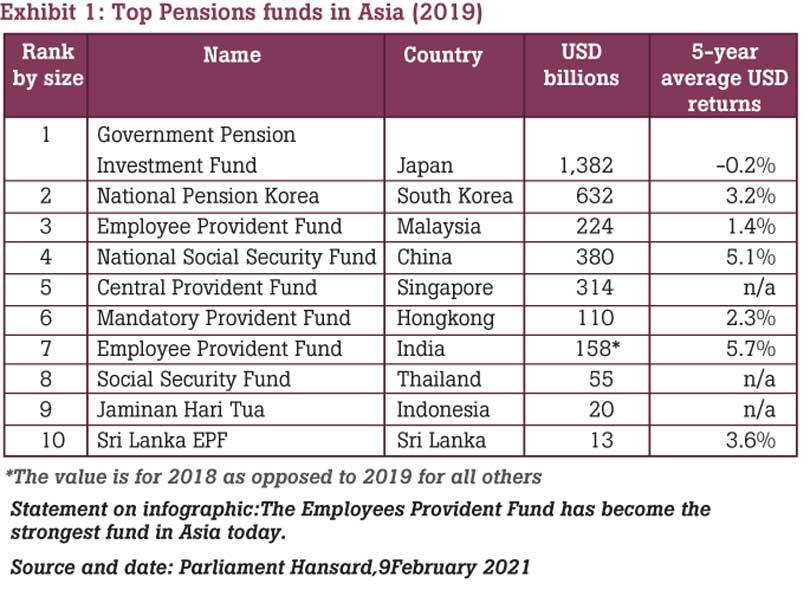 FactCheck is a platform run by Verité Research.
For comments, suggestions and feedback, please visit www.factcheck.lk.