As part of the upcoming Children in Lockdown Arts Festival, Stages Theatre Group has initiated an island-wide virtual children's art, installation and photography exhibition. The exhibition will focus on children's perspectives and experiences during the pandemic.

This will be an open-source digital exhibition, curated and executed virtually.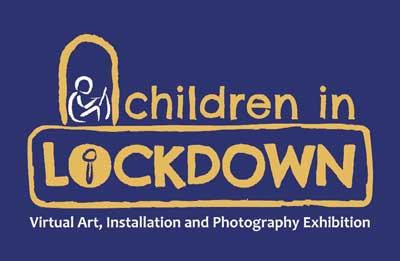 All children under the age of 18 are eligible to apply.

Send up to a maximum of 4 artworks on either:
1/ the best or worst experiences during the pandemic or,
2/ your personal stories of life during the pandemic.

The artworks can belong to any of the following categories: Physical art (including paintings, sketches, drawings, doodles, graffiti etc.), Digital Art(including graphics, digital collages and anything computer generated), Arts & crafts(including sculptures, pottery, textile crafts and/or any other ornamental art form etc.), Photography, Other(cartoons, comic strips, art involving both digital and physical elements etc).

Along with the artworks you also have the option of sending a 30-second video talking about what this artwork means to them.

Send in your artworks (scans or clear photographs) with your artwork title, name, age, date of birth, school and contact details; through our online submission form available on www.stages.lk/application-form
Applications will be open till September 30.
To Apply – www.stages.lk/application-form
For more details, contact
Email: info@stages.lk
Tel: 076 611 1184
Facebook: https://www.facebook.com/StagesTheatreGroup
Instagram: https://www.instagram.com/stagestheatregroup/