Priority would be given to the children suffering from chronic illnesses
The vaccine will be administered to children under the supervision of Consultants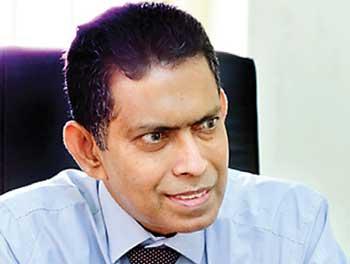 By Chaturanga Samarawickrama
A decision has been taken to provide Pfizer vaccine as a shield against Covid virus for children above 12-years of age at the Lady Ridgeway Hospital (LRH) in Colombo, LRH Consultant Paediatrician Dr. Deepal Perera said.
He told the Daily Mirror that priority would be given to the children suffering from chronic illnesses such as immune deficiency, lung diseases, heart, liver and kidney diseases including those suffering from thalassemia.
He said the vaccine will be administered to children under the supervision of Consultants.

Dr. Perera said no decision has been taken as yet to provide the vaccine for children under the age of 12 years.