---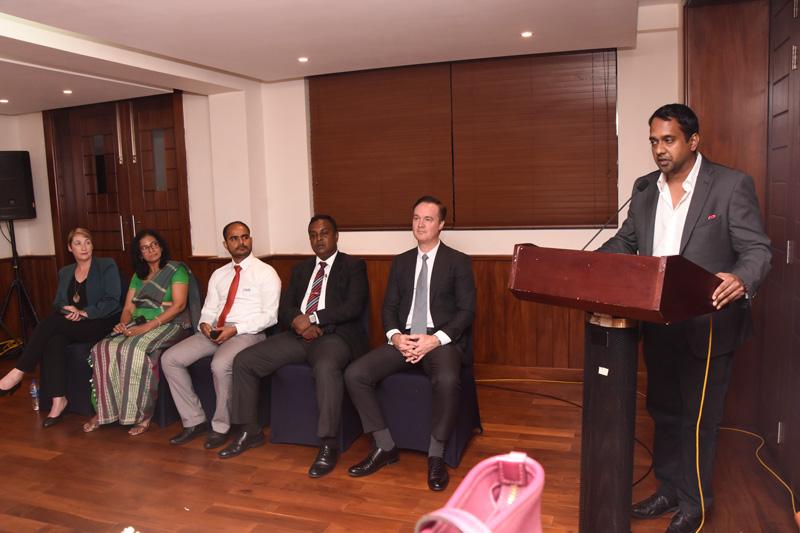 AMRAK College, the educational arm of Durdans Hospital in Colombo has this week announced an exciting new partnership with one of Australia's highest ranked Universities, the University of Technology of Sydney.
The partnership was formally launched last Wednesday at Durdans Hospital. Approximately 50 delegates from the medical and education fraternities attended the event, including representatives from the Sri Lanka Medical Council, the Australian High Commissioner, and academic and executive officials from the University of Technology Sydney.
The event featured a lively professional panel discussion titled "Global collaboration in medical science to advance society and global population health". The panel discussed how innovation in medical sciences is developing globally, especially with regard to how the rapid advances in diagnostic approaches is changing the science and health sector landscapes and improving health globally. A key note of the panel discussion was that global collaboration is needed to ensure many people benefit from these innovations and a highly skilled workforce trained to a high quality is a critical part of global health and medical improvements. The panel also discussed the current and future trends in employment, demand, and skills gaps in medical laboratory science and how these are being addressed in Sri Lanka by the UTS – AMRAK Partnership. The panel also shared some insights into the very latest innovations in diagnosis and how these are changing health care, and can be used to advance population health.
Students enrolled in the Higher Diploma of Biomedical Science at Amrak Institute of Medical sciences would be eligible to enter into the Bachelor of Medical Science – Pathology at UTS, giving Sri Lankan students the opportunity to graduate at one of Australia's most advanced and modern universities. Essentially, this is a 1+2 year programme between the two reputed institutions, the said programme would commence this following September.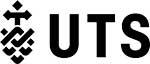 The University of Technology Sydney, commonly known as UTS, is a highly ranked University, currently placed at 137 in the world in the current QS Rankings. UTS is also one of the exclusive Australian Technology Network of universities. UTS offers programs in Science, Engineering and IT, Business, Design Architecture and Building, Arts and Social Sciences, as well as Health, Law and Architecture. UTS also built a fully owned UTS College campus in Colombo which launched in 2019, and has recently produced the first batch of graduates from Foundation and Diploma programs here in Colombo.
"This pathway is the result of over a year's collaboration between UTS Faculty of Science and AMRAK College. UTS is highly selective with our partnerships, so it was vital we selected the best medical science program to work with." said Professor Willa Huston from UTS. "The quality of the AMRAK program and Durdan's facilities was a perfect match for our own highly ranked programs."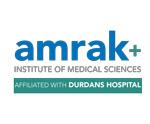 "We are excited to be working in partnership with AMRAK and very much look forward to welcoming students to the pathway program and to UTS in Sydney." said Peter Murray, Head of International at UTS. "UTS has a significant commitment to Sri Lanka, with our UTS College campus located here in Colombo. This partnership is one of the next stages of engagement in Sri Lanka."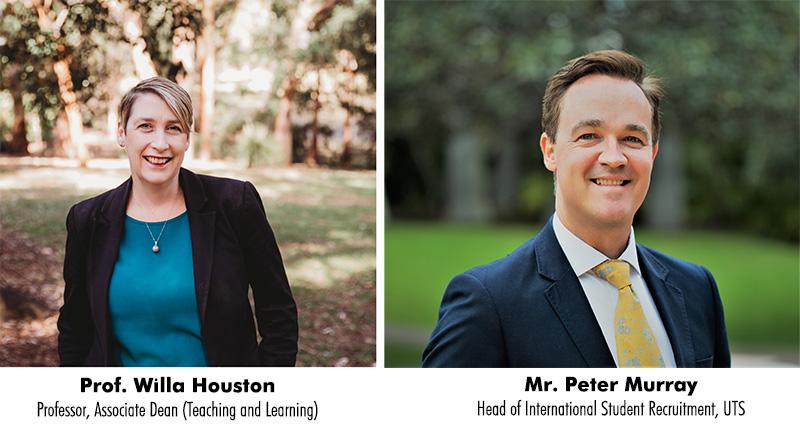 The Faculty of Science at UTS is a research and teaching focussed Faculty that is well known for practical learning and producing highly skilled graduates ready to meet the demands of the modern global workforce. The Faculty has teaching strengths in Medical and Biomedical Sciences, Biotechnology, Environmental and Marine Sciences, Chemistry, Forensics, Physics, and Mathematical and Statistical Sciences. Over 3800 coursework students study at the Faculty of Science, with a team of over 390 academic, research, and professional staff supporting their success at the Faculty. teaching programs are aligned with research experts, research centres and institutes that are producing world leading research with impact. The Faculty prides itself on course work programs that are strongly practical learning in excellent facilities. The School of Life Sciences is responsible for the Bachelor of Medical Science. This program is one of the flagship teaching programs of the Faculty with a focus on both pathology or biomedical sciences as well as health and medical research science opportunities. In addition to excellent learning on campus, students in this program are eligible for competitive entry into the Professional Experience in Medical Sciences program. This is an industry internship program where students are placed directly into hospital and industry laboratories for real world work place experience that increases their employability. Students also learn directly from research experts in classrooms, where they are exposed to the latest research developments that are translating into improved industry practice, including faster, more accurate, or more personalised diagnostics. Students have the opportunity to undertake research internship placements, and benefit from direct contact with industry experts who teach in the laboratory and workshop classrooms. The program is also a suitable pathway for further research or postgraduate studies as well as suitable for graduates who want to work in the medical sciences industry.
Managing Director of AMRAK Institute of Medical Sciences, Mr. Rakshitha Tudawe, is looking forward to a fruitful partnership with UTS.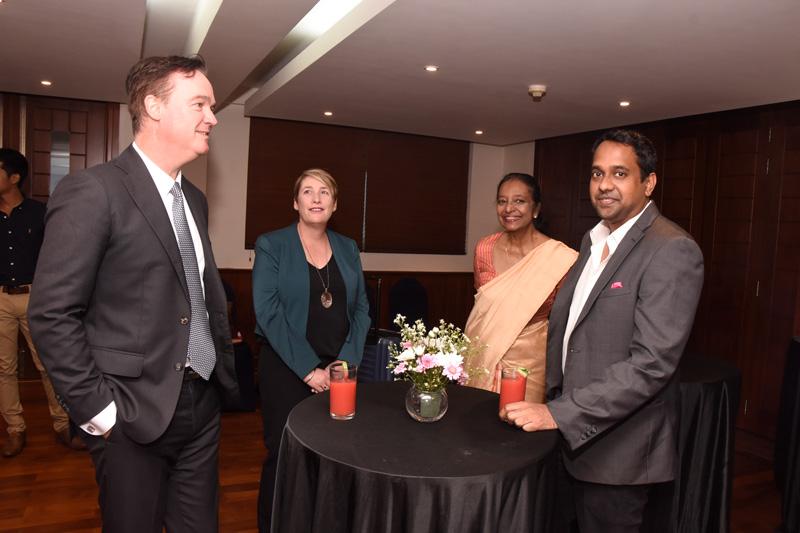 "As the Managing Director of AMRAK Institute of Medical Sciences, I am delighted to announce the launch of a successful collaboration with The University of Technology Sydney (UTS) for our Biomedical Science programme. Students in the Higher Diploma of Biomedical Science after their first year at Amrak Institute would have a smooth transition and continue their course in Australia at UTS. This partnership marks a significant milestone in our commitment to providing quality education and preparing our students for future challenges. Through this collaboration, we will leverage the expertise and resources of both institutions to offer a comprehensive, world-class curriculum that meets the demands of the Biomedical industry for years to come. The joint programme will enable students to gain an in-depth understanding of an extensive array of concepts in the Biomedical field while providing valuable experience through various aspects of the course. The demand for professionals in this industry grows exponentially, and it is our mission, through this collaboration with UTS, to develop, source, and provide skilled individuals who can make monumental strides in Biomedical Sciences. We are confident that this collaboration will greatly benefit our students and set them on a path towards a successful career."
For further details on this course offer by Amrak Institute of Medical Sciences and University of Technology Sydney, please call +94-762-912-715 or visit https://amrak.lk