---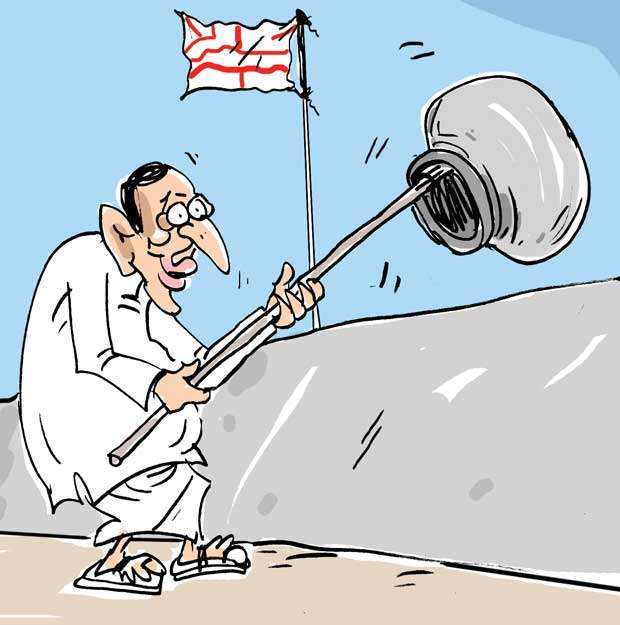 There is a top team member busy these days seeking appointments to meet Colombo-based envoys from nations, which are key players in the world scene.

A gabby one often found talking out of turn, this politico entered the scene as a Left radical and has now moved over to the country's traditional Right.

The politico has now set his heart on trying his luck at the upcoming big poll and is keen on soliciting the 'blessings' in whatever form from a select group of countries, sources close to him say.

He is said to be claiming that a sizable section from both the Blue and Green camps and a formidable civil society group have already pledged their support to him.