---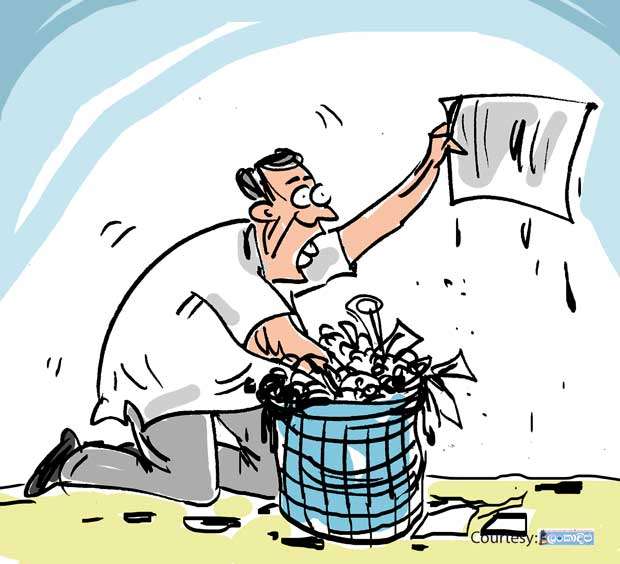 This head of a mini-council in a historic township is reportedly spending most of his time raking up the mistakes of his predecessor neglecting the pressing problems of the ratepayers, they say.

He is also said to be planning to transfer out the council employees believed to have been loyal to his predecessor, who is an active Pohottuwa member.

The main purpose of this worthy's persistent efforts to uncover acts of commission and omission of his predecessor is to win brownie points from his party leader, they say.