---
There is a State Corporation handling the task of producing an essential commodity for the kitchen.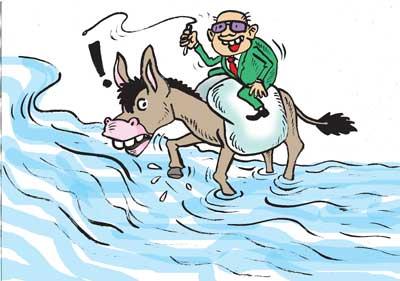 The person appointed as the head of this corporation about a year ago has now become a problem -both to the corporation and the government-they say.

A State agency that had conducted an investigation recently had uncovered a host of shady deals carried out by the corporation head.

A report giving details about the illegal activity of the corporation head which had resulted in the Corporation turning into a hotbed of corruption has now been forwarded to a top office for necessary action, they say.