---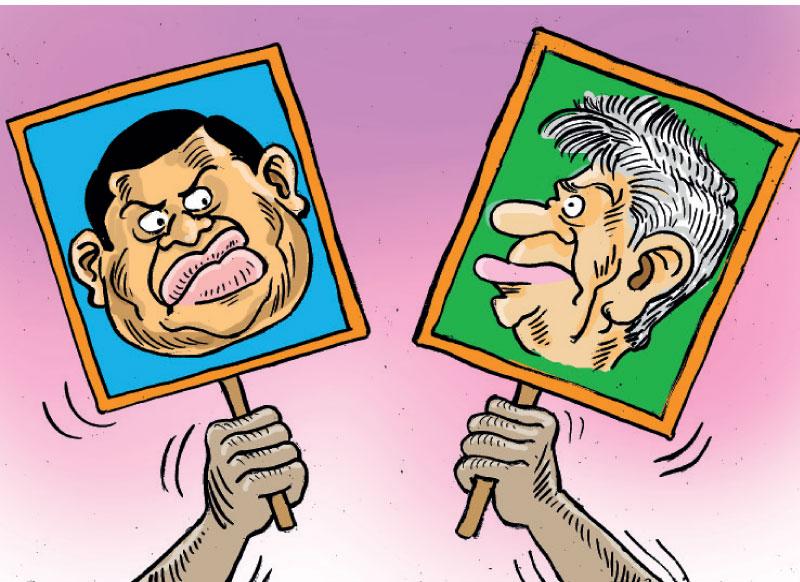 Sparks in the Pohottuwa party are likely to kindle a flame soon, say some observers.
A section of the party advocates the fielding of the party's architect at the forthcoming race for Number One office. However, another section of the party is said to be against it.
Despite the instructions by the party's top men not to give an inkling as to who will in the party seek Number One office, a certain group is said to be planning to present a proposal at a party meeting that the current Number One be selected as the common candidate for the upcoming big race and thereafter Pohottuwa and Green party should unite to ensure his victory!
There are some party seniors among those planning to present this proposal. A prominent Pohottuwa politico from Gampaha district is said to be leading this group.
A big row in the party will arise the moment this proposal is presented, knowledgeable sources say.