---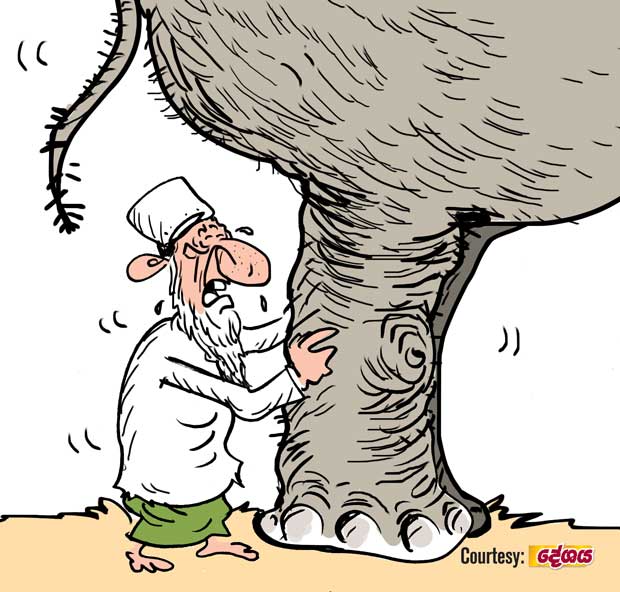 The Green party ran into a formidable snag when picking Muslim candidates for their Colombo district list.




There were scores of candidates vying for nomination and the Nomination Board had to choose only three from among them for the district list. The party's district leader wanted to increase the quota for Muslim representation from three to four, but the party leadership shot down the proposal.
A highly disappointed well known hajjiar broke down in tears before the Nomination Board, but to no avail, they say.