---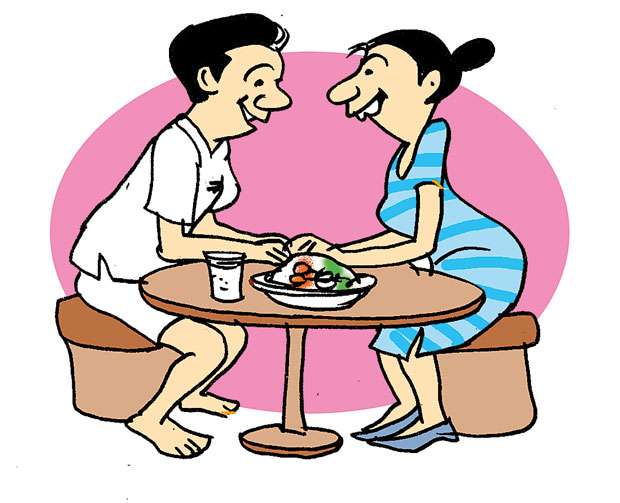 There is a filthy rich businessman now forced to mark time in a State lodge in connection with a case that created a big sensation in the country.
His consort visiting him almost daily in the lodge is said to be enjoying the freedom to be with him for hours on end inside a specially arranged room.

On certain days she would come in the morning and remain with him till about 8.00 to 9.00 in the night, they say.

By the way, she has become a welcome guest at the official residence of the high-up in charge of the lodge during these regular visits.

The foods and drinks that the femme brings for her hubby are never checked either.

The grace of time allowed to those visiting the lodgers is restricted to a few minutes as a rule. However, this rule is never observed in the case of visitors to this high-class businessman, they say.